Nuggets guard Will Barton is starring in a documentary about his life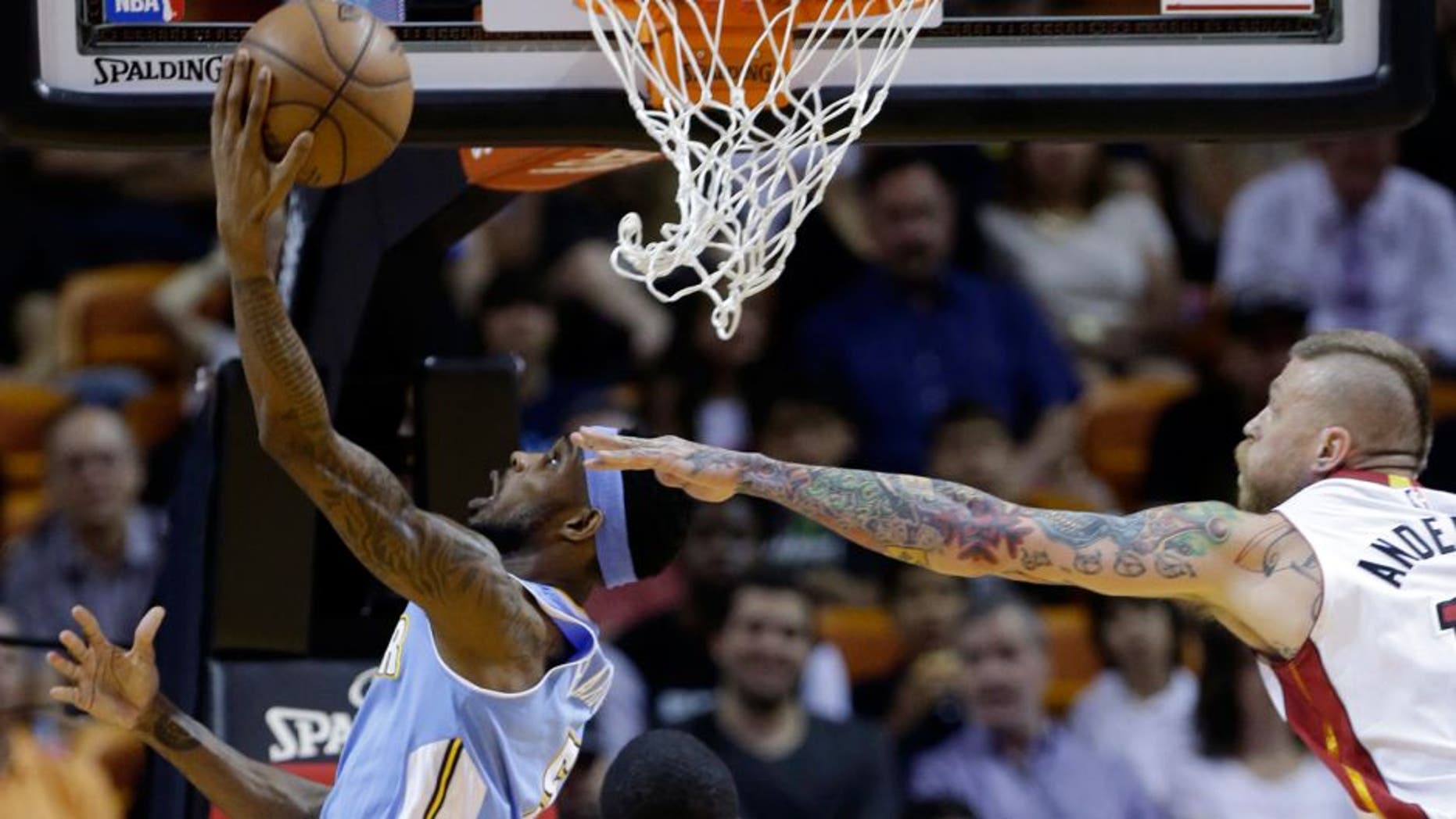 Denver Nuggets guard Will Barton is still trying to become a big name in the NBA.
After being traded from the Portland Trail Blazers last season, Barton became a fan favorite in Denver last season thanks to his hustle and athleticism.
While he isn't a star in the league yet, Barton will star in a documentary profiling his path to Denver and playing in the NBA.
Here's a clip of the Documentary, via SB Nation Blog Denver Stiffs:
(h/t Denver Stiffs)