Nuggets GM Tim Connelly: We will be better than last season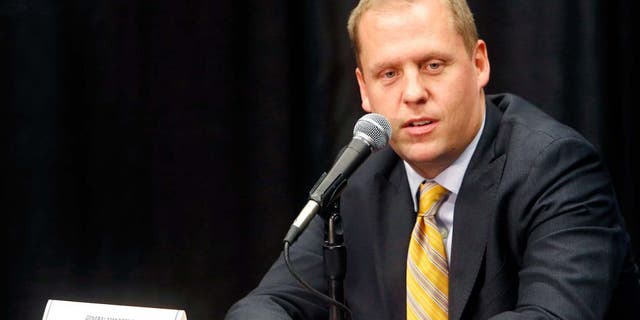 The Denver Nuggets may be stuck between rebuilding and competing, but it sounds like there's confidence within the organization that things are going to be a lot better than last year.
The Nuggets finished a disappointing 2014-15 season with a record of 30-52. That was the worst record for the Nuggets in over 12 seasons.
Here's what Denver Nuggets GM Tim Connelly told Christopher Dempsey of the Denver Post:
"I fully expect to be better than last year," Nuggets general manager Tim Connelly said. "I don't want to put any concrete barometer on what's good or bad this year. But we'll be better."
(h/t Denver Post)