Notre Dame selling pieces of stadium field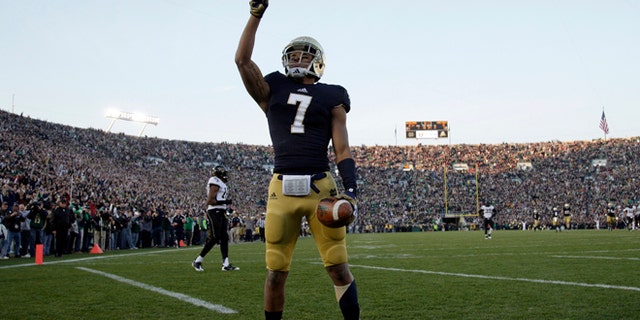 Notre Dame is selling pieces of its grass field and replacing it with FieldTurf for the 2014 season.
According to CBS Sports, fans can purchase a piece of stadium grass for $149.95 on the Notre Dame Athletics site.
Each piece of grass will be 5 feet by 2 feet and will come with a Certificate of Authenticity.
Sections of grass for the sale will be taken from areas of the field with the least amount of wear, CBS reported.