Notre Dame now ranks first in most Pro Football Hall of Famers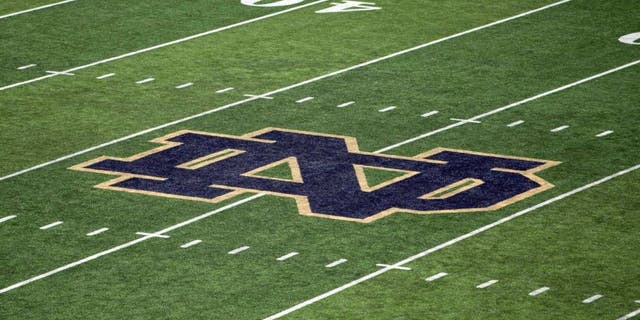 Some of the most storied programs in college football added a touch more luster over the weekend after the new Pro Football Hall of Fame elections were announced. Among the new inductees were former 49ers owner Eddie DeBartolo, massive offensive tackle Orlando Pace, speedy former wideout Marvin Harrison and late Raiders QB Ken Stabler.
With DeBartolo's election to the Hall, it means there now have been 13 Notre Dame products voted into the Pro Football Hall of Fame, more than any other college, breaking a first-place tie with USC. Pace's induction means there now have been 10 Ohio State Buckeyes; Harrison increases the list of Syracuse products to eight; and Stabler becomes the eighth member from Alabama. He also becomes the third former Tide QB voted in.
Here is the top 10 by college:
1. Notre Dame - 13
2. USC - 12
3. Ohio State - 10
4. Alabama - 8
4. Michigan - 8
4. Pittsburgh - 8
4. Syracuse - 8
8. Illinois - 6
8. Miami - 6
8. Minnesota - 6