Notre Dame names 2015 football captains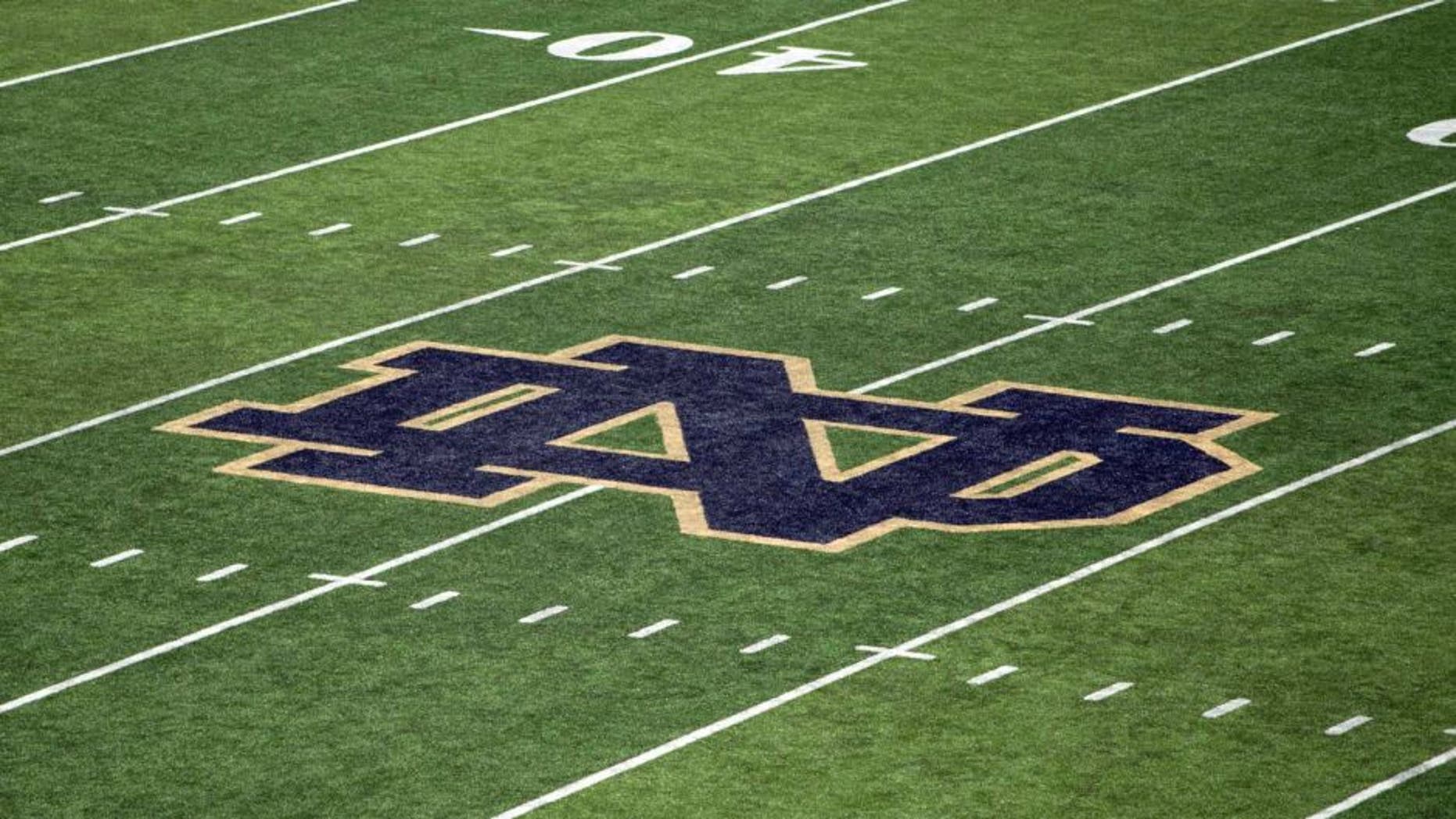 Notre Dame football coach Brian Kelly revealed who will serve as captains for the Fighting Irish in 2015 as preparations for the season opener against Texas continued.
The Irish will be represented by four seniors and a junior, the largest group of captains Notre Dame has had since five players were named captains in 2007.
The defense can claim 80 percent of this year's captains, including the youngest member of the group: junior linebacker Jaylon Smith. The other captains on that side of the ball are lineman Sheldon Day, linebacker Joe Schmidt and cornerback Mattias Farley.
On offense, center Nick Martin is the lone captain.
Martin and Day were two of four captains last season, making them the 20th and 21st Notre Dame players to be able to call themselves two-time captains.
Martin and Day both hale from Indianapolis and with Fort Wayne native Smith give Notre Dame three captains from the state of Indiana.
Martin's brother, Zach, was also a two-time captain. The pair are only the second combination of brothers to be two-time captains at Notre Dame, joining the Golics, Bob and Mike, Sr.