Not slip-slidin' away: Dodgers finalize 1-year deal with Utley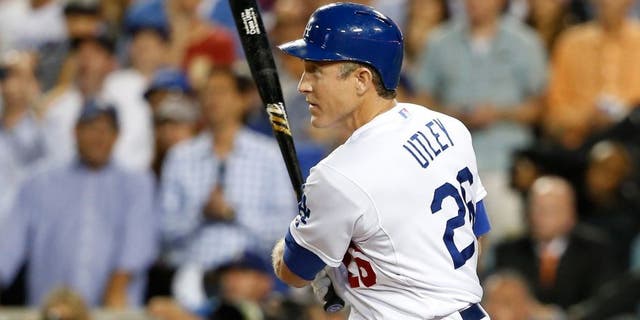 NASHVILLE, Tenn. -- Second baseman Chase Utley and the Los Angeles Dodgers have finalized a one-year contract.
The 36-year-old was obtained from Philadelphia on Aug. 19 and hit .202 with three homers and nine RBI in 34 games with the Dodgers. He created a controversy in the NL Division Series with a hard slide at second base that broke a leg of New York Mets shortstop Ruben Tejada.
Utley was suspended for two games, discipline that was held in abeyance pending an appeal by the players' association.
Utley is a six-time All-Star who helped Philadelphia win the 2008 World Series. He has a .281 career batting average with 236 homers and 925 RBI.
Los Angeles announced the agreement Wednesday.