Not again: Redskins TE Jordan Reed sidelined with a hamstring injury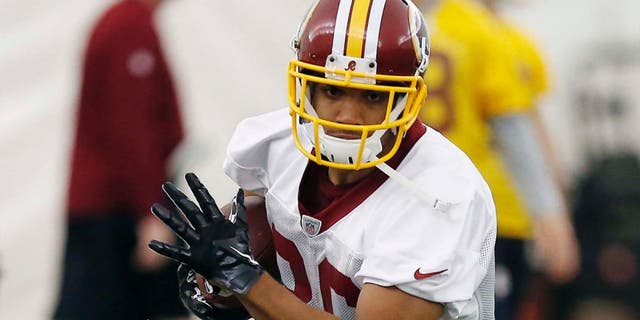 After undergoing stem cell treatment this offseason, Washington Redskins tight end Jordan Reed entered training camp feeling healthier than ever and aiming to play all 16 regular season games for the first time in his career. On Tuesday, Reed was absent from practice with a hamstring injury.
Reed has a history of lower body injuries that include previous hamstring ailments. Although he has been a dynamic option when healthy, due to his ridiculous lateral agility and acceleration, he just can't seem to stay on the field.
The Redskins are hoping this hamstring ailment ends up being a minor one. Reed's status for the preseason opener on Thursday night is uncertain at the time. Earlier this week, before the injury, Reed was jumped by Niles Paul on the depth chart.
(h/t @Redskins)