No sweat: Cold-weather Packers getting ready for Miami heat against Dolphins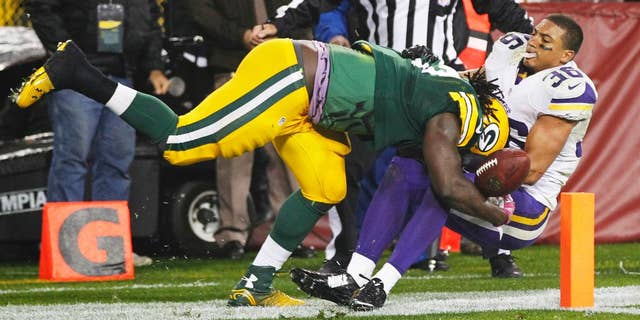 NEWYou can now listen to Fox News articles!
GREEN BAY, Wis. – The Green Bay Packers will try to beat the heat and the Miami Dolphins this weekend.
The forecast on Sunday in Miami calls for a humid day with a high in the mid-80s and a chance of thunderstorms.
In other words, nothing like Wisconsin in October. Coach Mike McCarthy joked that he had to wear sunblock on Wednesday, with a chilly wind blowing and temperatures in the low 50s.
This is a franchise that has thrived in cold weather. The Packers haven't played a regular season game with the temperature above 80 degrees since 2009, a 38-28 loss at Tampa.
So "hydration" is the keyword this week for the game. McCarthy also likes the impact of the new conditioning program instituted this year.
The Packers (3-2) have won two straight.