No easy choice for neutral fans when Alabama takes on Notre Dame in BCS title game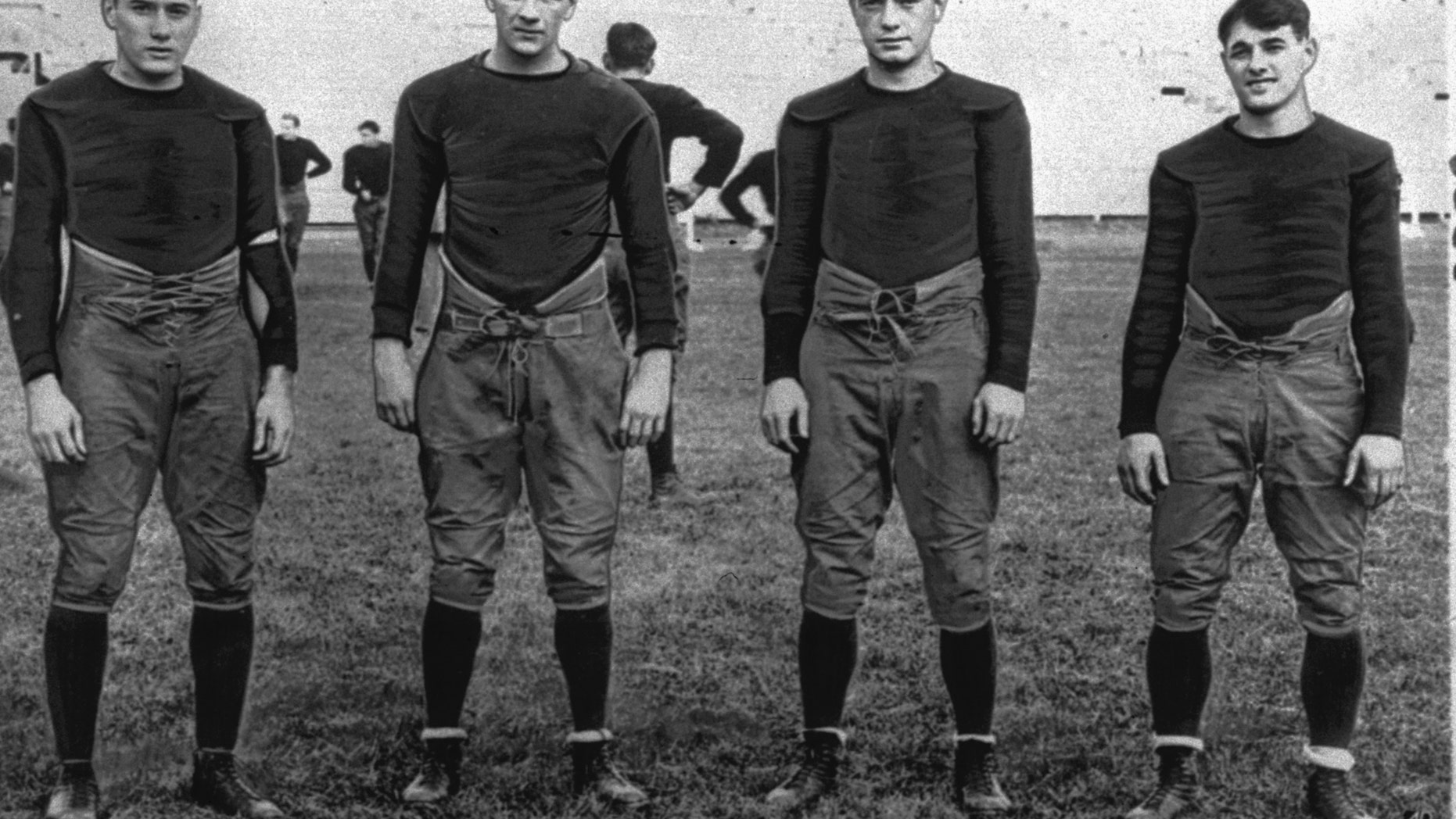 ANN ARBOR, Mich. – All over the country, fans are trying to pick sides, and this year it's not all that easy.
Notre Dame and Alabama, two of the most successful — and resented — programs in college football, will face each other Jan. 7 in Miami for the BCS championship. For unattached observers from Michigan to Texas, that's shaping up to be quite the dilemma.
So who does America dislike more, the Crimson Tide or the Fighting Irish? There may be no simple answer.