'No drone zone': FAA reminds Super Bowl fans to leave drones at home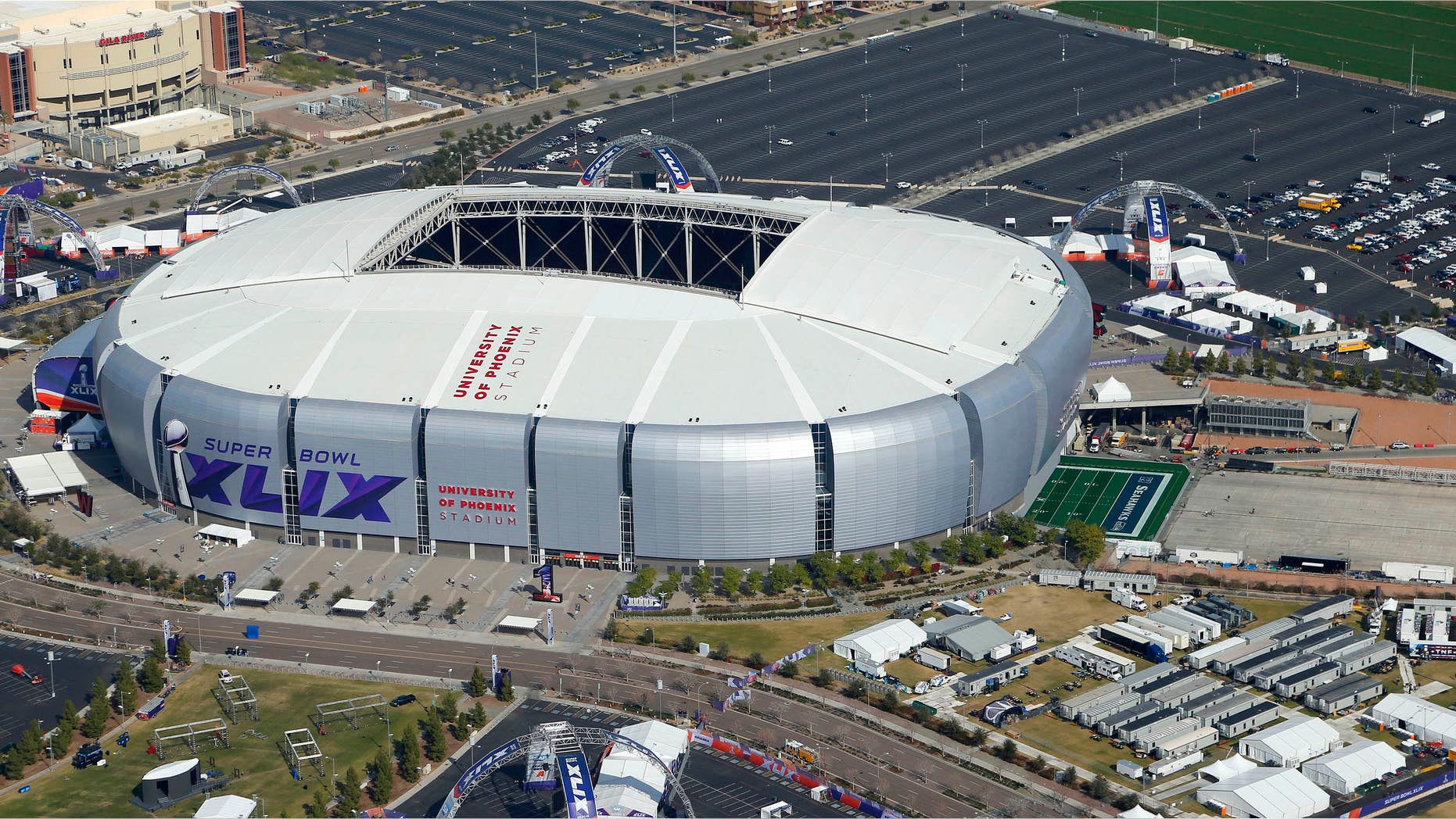 The Federal Aviation Administration produced a YouTube video reiterating that the Super Bowl is strictly a "No Drone Zone."
The 15-second clip told fans to have fun, but also encouraged them to "leave their drone at home."
The FAA bans the use of drones from flying over or near NFL regular or postseason football games. The administration also does not allow drones to be used at NCAA events in seating of more than 30,000 people, Major League Baseball game and many NASCAR races.
The FAA allows approved military aircraft directly supporting the Super Bowl and approved Air Ambulance flights squawking an assigned discrete beacon code to fly around the area, according to a notice issued to airmen by the FAA.
Operating an unmanned aircraft could result in an FAA civil penalty for "careless and reckless" operation of an aircraft. Violators may also be "intercepted, detained, or interview," according to the FAA website.
Super Bowl XLIX will be played Sunday at the University of Phoenix Stadium in Glendale, Arizona between the Seattle Seahawks and New England Patriots.