No. 17 Cincinnati has point guard Cashmere Wright closer to form for 2nd half of Big East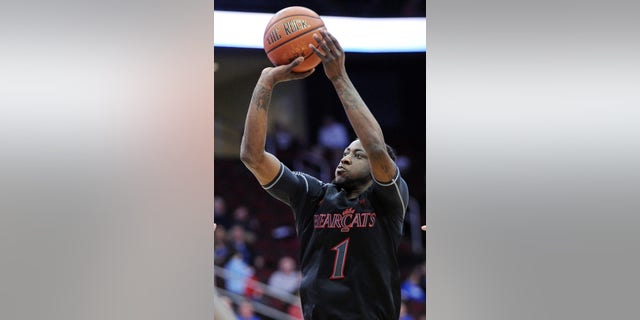 CINCINNATI – No. 17 Cincinnati is closer to full strength heading into the second half of the Big East season, still in contention for the league title.
Point guard Cashmere Wright is getting over a sprained right knee that either sidelined or limited him for four games. He had 17 points during a 65-59 win at Seton Hall on Saturday, his best performance since he was injured.
Wright said on Monday that recovering from the injury is a process, and he's better but not yet fully healthy.
The Bearcats (18-4, 6-3) are tied for third in the Big East, trailing Syracuse (18-3, 6-2) and Marquette (15-5, 6-2). They've lost to Syracuse and beaten Marquette.
___
Follow Joe Kay on Twitter: http://twitter.com/apjoekay