NHL, NHLPA launch program to help players prepare for future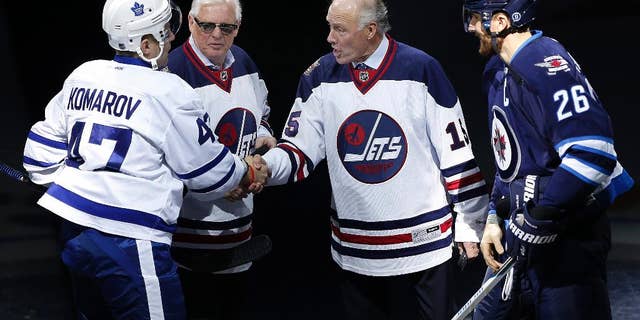 The NHL and NHLPA have launched a program designed to help players plan their post-hockey careers long before they hang up their skates.
The Core Development Program will give players avenues to further their education, network and find out what jobs they may be suited for, such as finance and broadcasting. League and NHL Players Association officials say the program targets young players, not just those in the twilight of their careers.
This new endeavor is independent of the NHL Alumni's Break Away program that focuses on player transitions once they retire. Most professional leagues have a similar process, but the NHL and NHLPA believe their program for current players is unique.
The program was spawned from player feedback, and it is voluntary.