NHL Live! broadcasting Trade Show special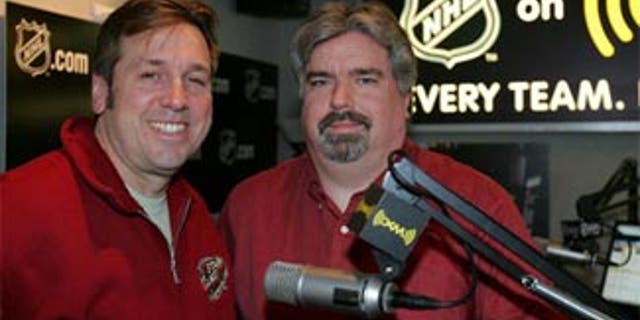 NEWYou can now listen to Fox News articles!
To bring you all the news from the trade deadline, NHL Live! will host a special four-hour Trade Show on Monday, running from noon-4 p.m. ET.
Some of the biggest newsmakers in the game will appear on the show, bringing viewers up to speed on all the day's trade action and breaking news as it happens. Hosts Don LaGreca, E.J. Hradek and Rob Simpson also will be speaking with players and team officials as well as media insiders who will offer their breakdowns on all the day's action.
In addition, NHL Live! will announce the 3 Stars of the Week, plus preview tonight's schedule of games.
NHL Live! Trade Show will be broadcast on Sirius XM radio, simulcast on NHL Network-Canada and streamed live on NHL.com.