NFL Final Power Rankings: This team ends the 2020 regular season in the top spot
Here is the final edition of the 2020 NFL Power Rankings
The NFL managed to make it through the 2020 regular season amid the coronavirus pandemic. There were a lot of ups and downs, but all 256 games were played, and now the NFL playoffs are on the horizon.
The Kansas City Chiefs (14-2) sat quarterback Patrick Mahomes, tight end Travis Kelce, and a host of their other top players in the final week of the season since they already locked up the No. 1 seed in the AFC. Even though they lost to AFC West rivals Los Angeles Chargers, the Chiefs finished the 2020 season with the NFL's best record.
Not only did the Chiefs lock up the top spot in the AFC playoffs, but they concluded the regular season as the No. 1 team in the NFL.
CLICK HERE FOR MORE NFL COVERAGE ON FOXNEWS.COM
Here is the final edition of the 2020 NFL Power Rankings.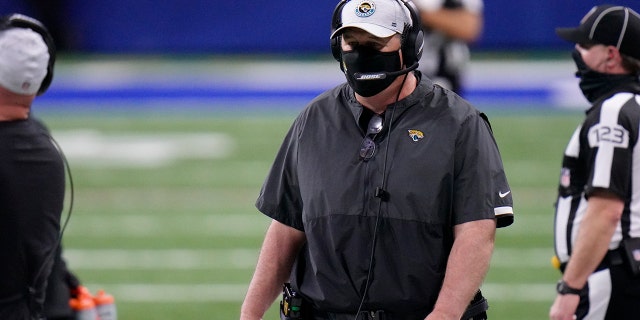 Final record: 1-15
Week 17 result: 28-14 loss to Indianapolis Colts
Previous ranking: 32
31) NEW YORK JETS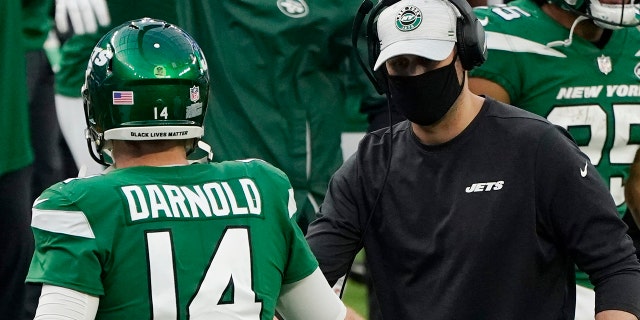 Final record: 2-14
Week 17 result: 28-14 loss to New England Patriots
Previous ranking: 31
30) HOUSTON TEXANS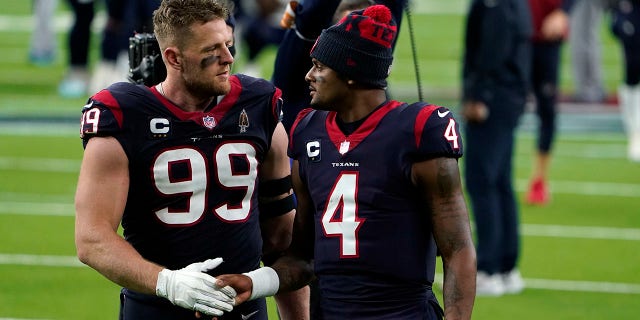 Final record: 4-12
Week 17 result: 41-38 loss to Tennessee Titans
Previous ranking: 30
29) ATLANTA FALCONS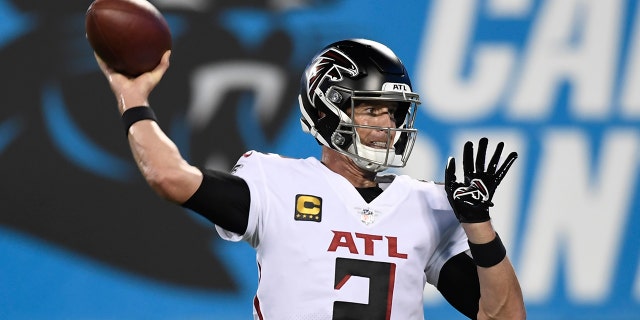 Final record: 4-12
Week 17 result: 44-27 loss to Tampa Bay Buccaneers
Previous ranking: 28
28) DETROIT LIONS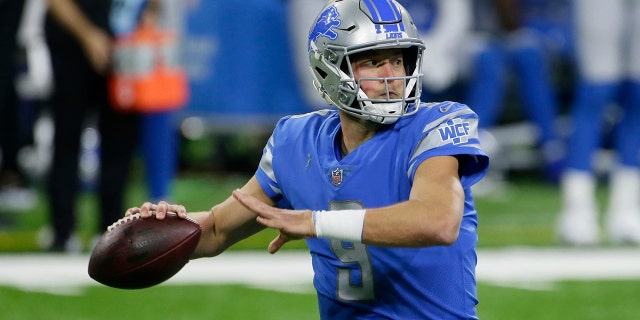 Final record: 5-11
Week 17 result: 37-35 loss to Minnesota Vikings
Previous ranking: 29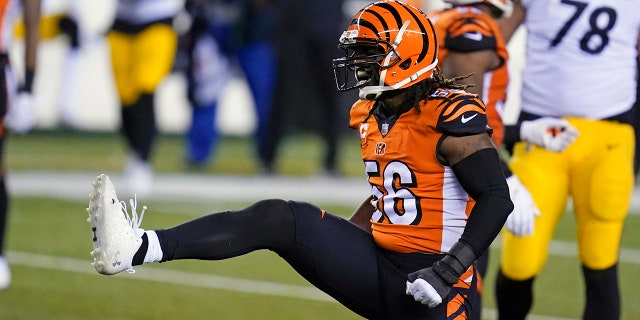 Final record: 4-11-1
Week 17 result: 38-3 loss to Baltimore Ravens
Previous ranking: 25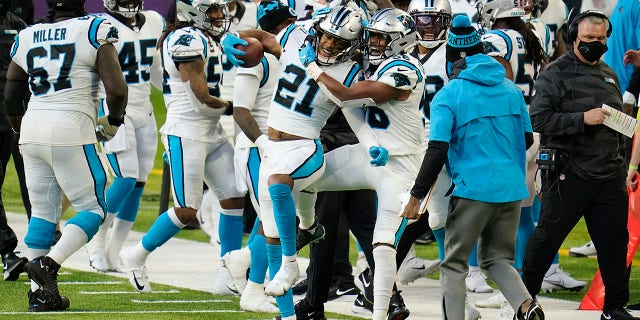 Final record: 5-11
Week 17 result: 33-7 loss to New Orleans Saints
Previous ranking: 27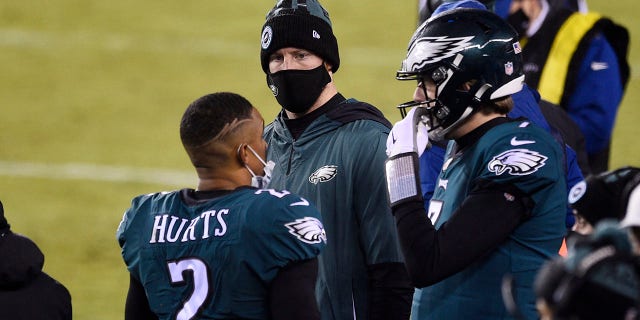 Final record: 4-11-1
Week 17 result: 20-14 loss to Washington Football Team
Previous ranking: 26
24) DENVER BRONCOS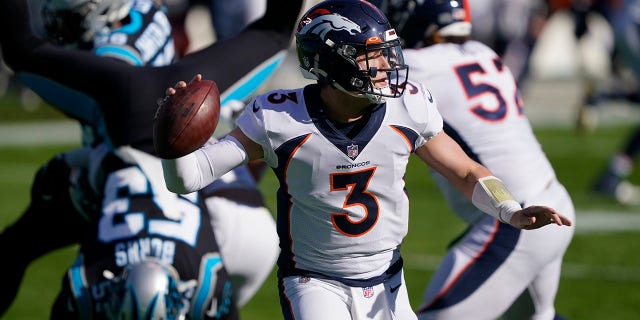 Final record: 5-11
Week 17 result: 32- 31 loss to Las Vegas Raiders
Previous ranking: 24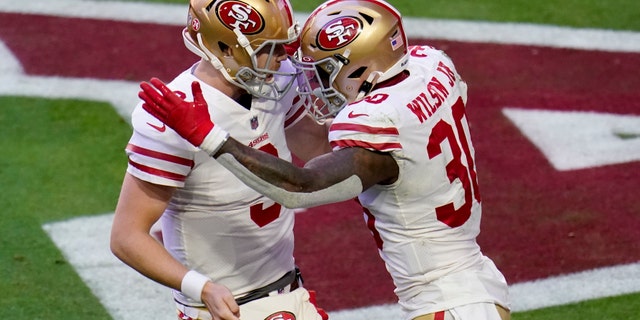 Final record: 6-10
Week 17 result: 26-23 loss to Seattle Seahawks
Previous ranking: 23
22) DALLAS COWBOYS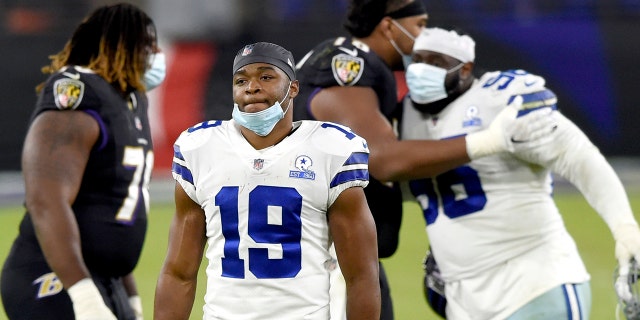 Final record: 6-10
Week 17 result: 23-19 loss to New York Giants
Previous ranking: 20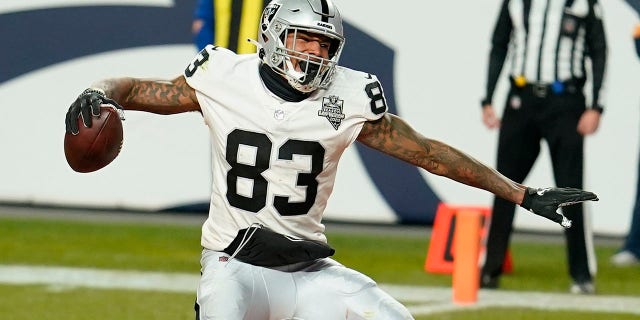 Final record: 8-8
Week 17 result: 32-31 win over Denver Broncos
Previous ranking: 22
20) NEW YORK GIANTS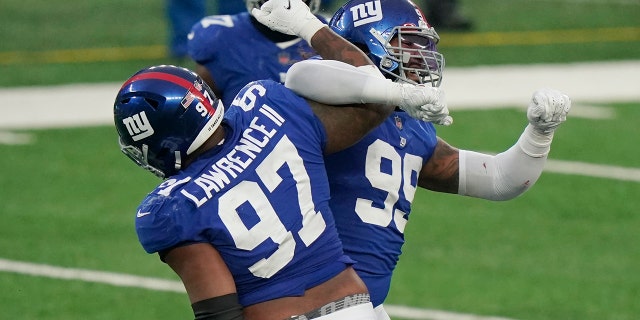 Final record: 6-10
Week 17 result: 23-19 win over Dallas Cowboys
Previous ranking: 21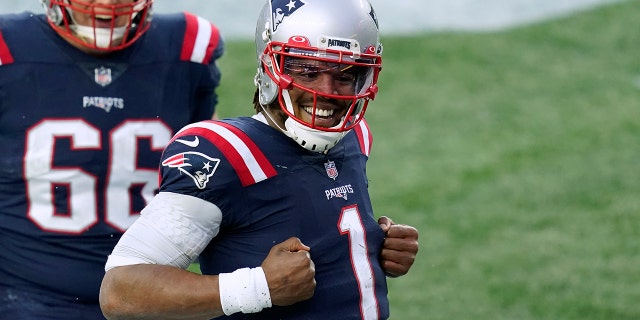 Final record: 7-9
Week 17 result: 28-14 win over New York Jets
Previous ranking: 19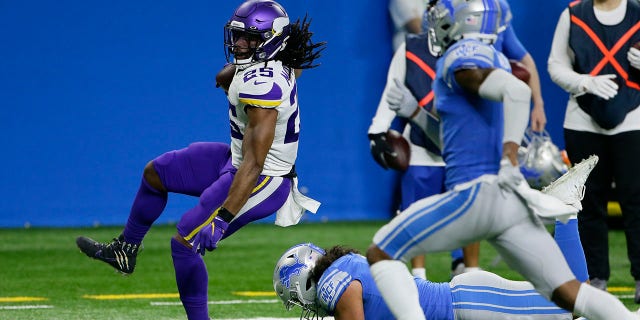 Final record: 7-9
Week 17 result: 37-35 win over Detroit Lions
Previous ranking: 18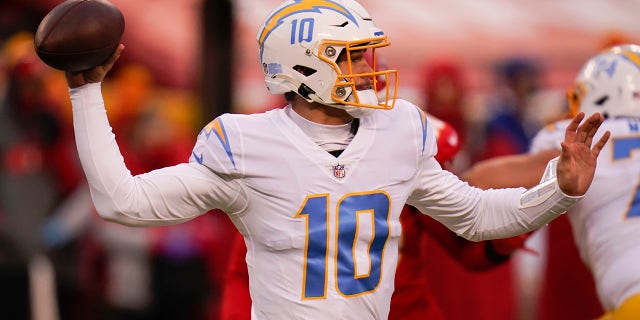 Final record: 7-9
Week 17 result: 38-21 win over Kansas City Chiefs
Previous ranking: 17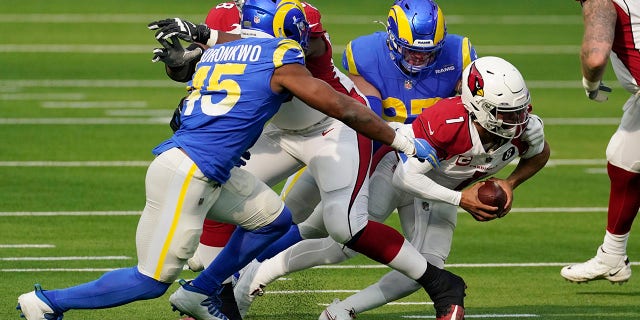 Final record: 8-8
Week 17 result: 18-7 loss to Los Angeles Rams
Previous ranking: 15
15) MIAMI DOLPHINS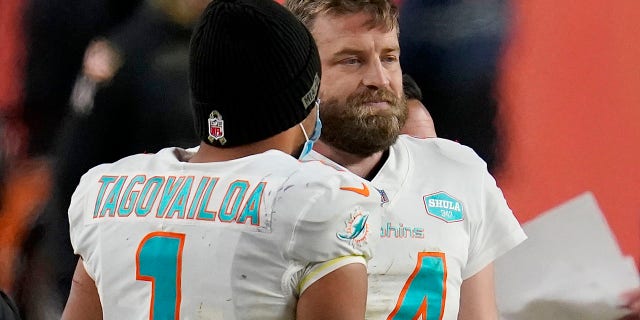 Final record: 10-6
Week 17 result: 56-26 loss to Buffalo Bills
Previous ranking: 10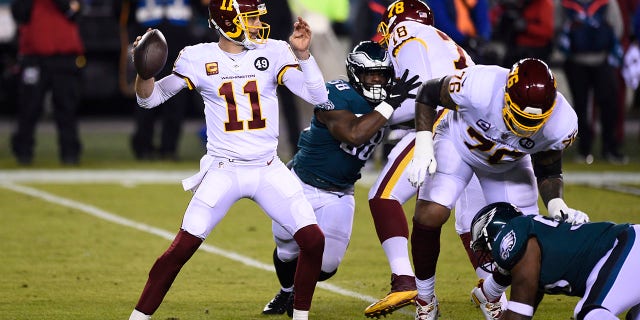 Final record: 7-9
Week 17 result: 20-14 win over Philadelphia Eagles
Previous ranking: 16
13) CHICAGO BEARS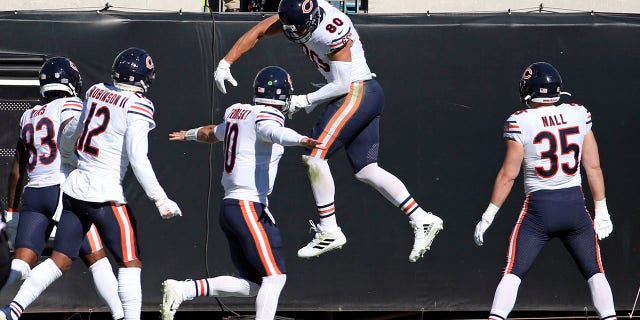 Final record: 8-8
Week 17 result: 35-16 loss to Green Bay Packers
Previous ranking: 13
12) LOS ANGELES RAMS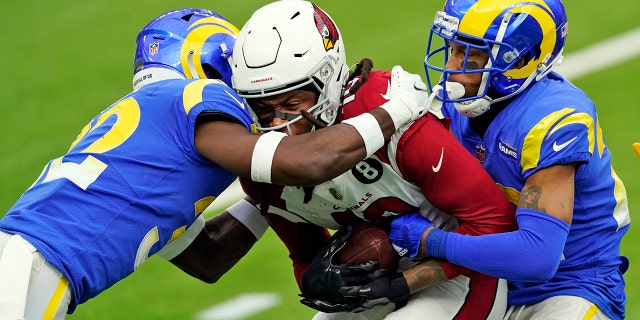 Final record: 10-6
Week 17 result: 18-7 win over Arizona Cardinals
Previous ranking: 14
11) CLEVELAND BROWNS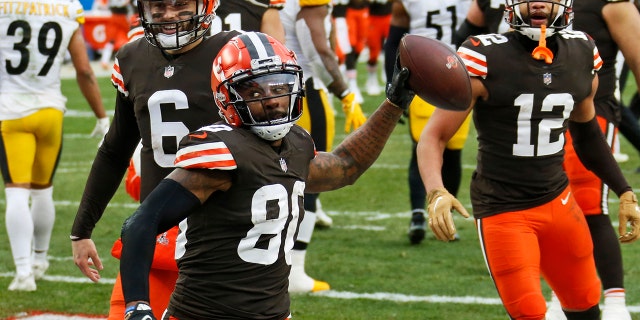 Final record: 11-5
Week 17 result: 24-22 win over Pittsburgh Steelers
Previous ranking: 12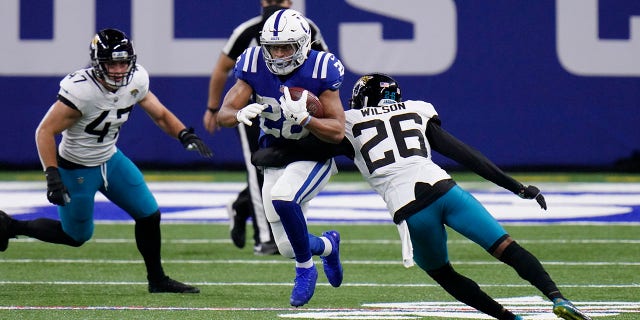 Final record: 11-5
Week 17 result: 28-14 win over Jacksonville Jaguars
Previous ranking: 11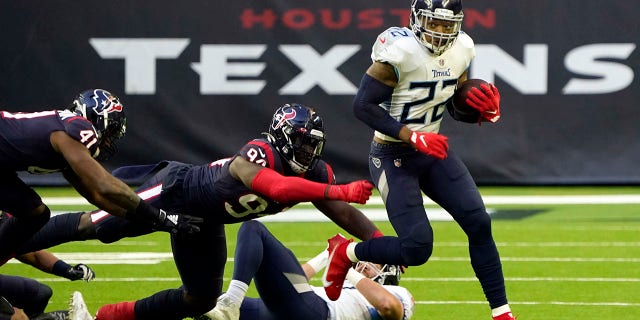 Final record: 11-5
Week 17 result: 41-38 win over Houston Texans
Previous ranking: 9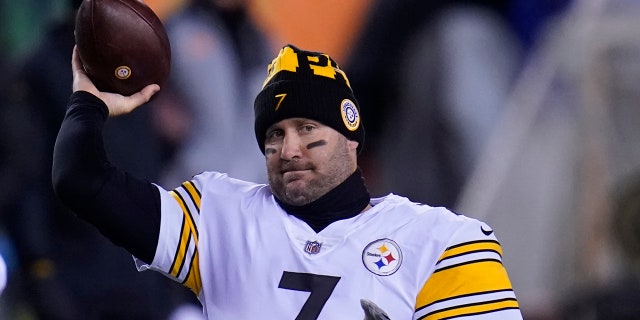 Final record: 12-4
Week 17 result: 24-22 loss to Cleveland Browns
Previous ranking: 8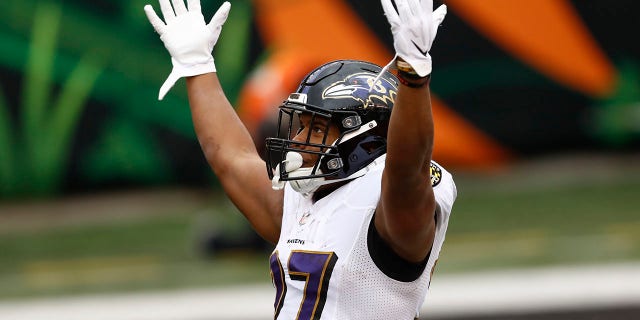 Final record: 11-5
Week 17 result: 38-3 win over Cincinnati Bengals
Previous ranking: 7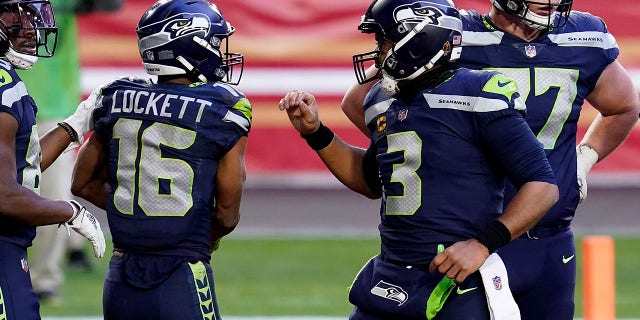 Final record: 12-4
Week 17 result: 26-23 win over San Francisco 49ers
Previous ranking: 6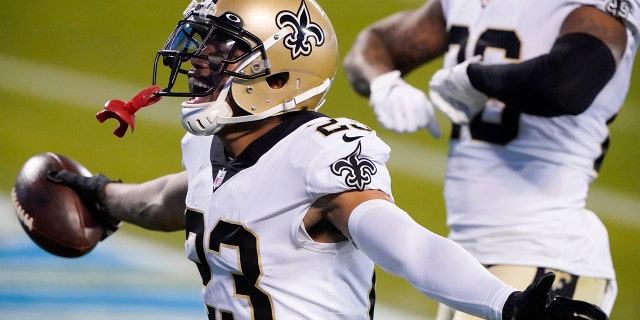 Final record: 12-4
Week 17 result: 33-7 win over Carolina Panthers
Previous ranking: 5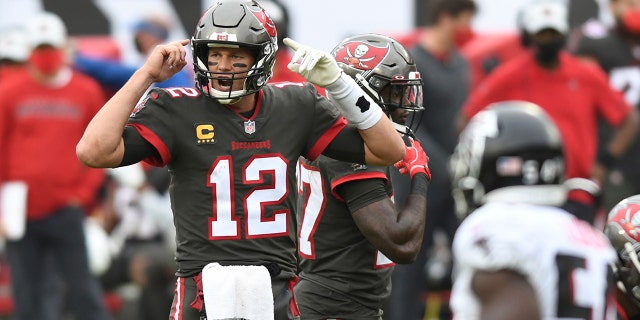 Final record: 11-5
Week 17 result: 44-27 win over Atlanta Falcons
Previous ranking: 4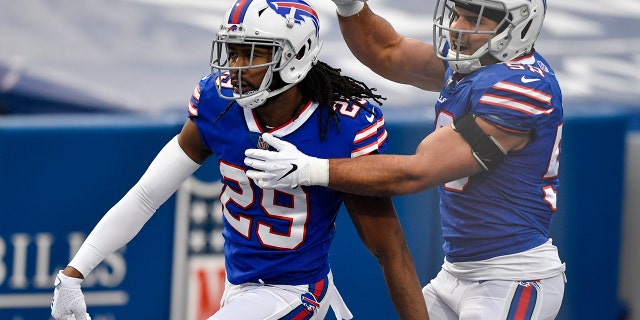 Final record: 13-3
Week 17 result: 56-26 win over Miami Dolphins
Previous ranking: 3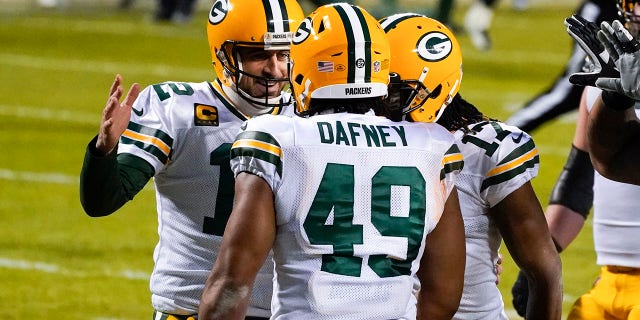 Final record: 13-3
Week 17 result: 35-16 win over Chicago Bears
Previous ranking: 2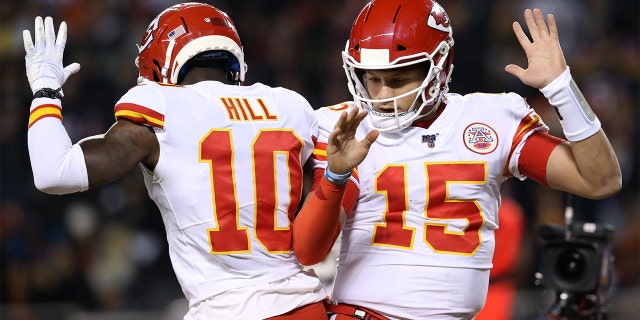 Final record: 14-2
Week 17 result: 38-21 loss to Los Angeles Chargers
Previous ranking: 1