NFL to hold public hearings on LA relocation in three cities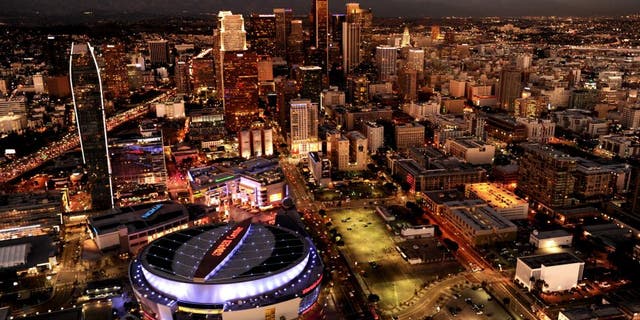 NEWYou can now listen to Fox News articles!
The NFL will hold public hearings later this month in Oakland, St. Louis and San Diego as the league looks into potentially relocating a franchise or two to Los Angeles.
The St. Louis hearing will take place on Oct. 27, followed the next day by a hearing in San Diego, and on Oct. 29 in Oakland.
Members of Commissioner Roger Goodell's executive staff will attend to listen to comments by and answer questions from the public. The league said in its announcement Monday that it wants to "provide an opportunity for fans and others in the community to ask questions and express their views directly to the NFL before any decisions are made about potential relocation of a club or clubs from a current market."
Public pre-registration for the hearings begins Tuesday, with entry tickets reserved first for season-ticket holders of each of those teams.