NFL stars go back to school in new Xbox commercial (VIDEO)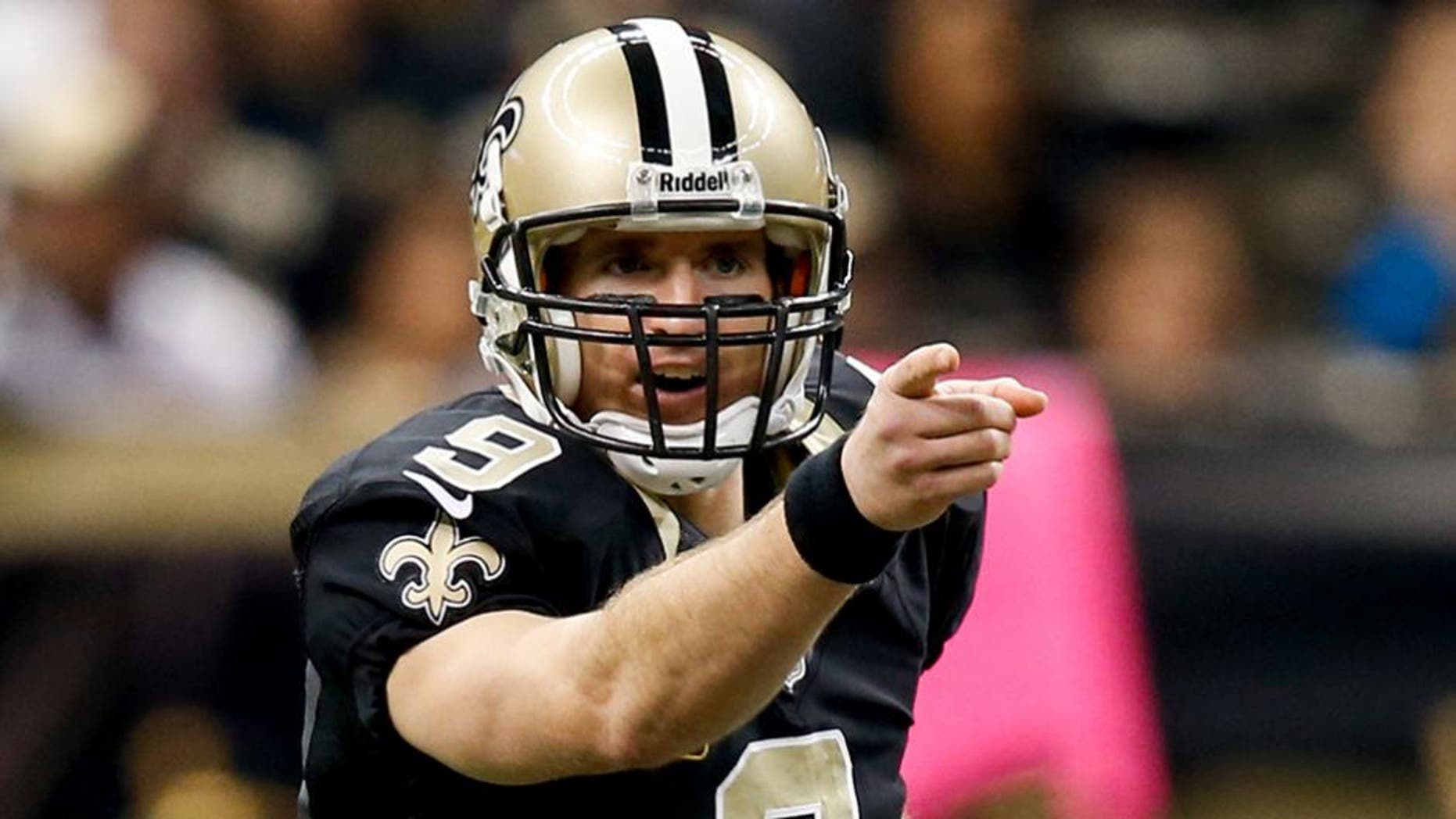 Ever wonder what kind of student New Orleans Saints quarterback Drew Brees was in school?
Well, in a new Xbox commercial titled "Professor of Game Day Evolution," Brees tries to be the teacher's pet. Green Bay Packers linebacker Clay Matthews is the stereotypical jock, uninterested in the lecture and flicking a paper football (until it's confiscated by the professor). Seattle Seahawks cornerback Richard Sherman is the class genius, which may be accurate since he had a 4.2 grade-point average in high school and attended Stanford.
One more NFL star tries to sneak in and join the class late. Watch the one-minute commercial in the video player below to find out who it is.
(h/t Xbox)