NFL Playoff Picture: Who's in/who's out if season ended today?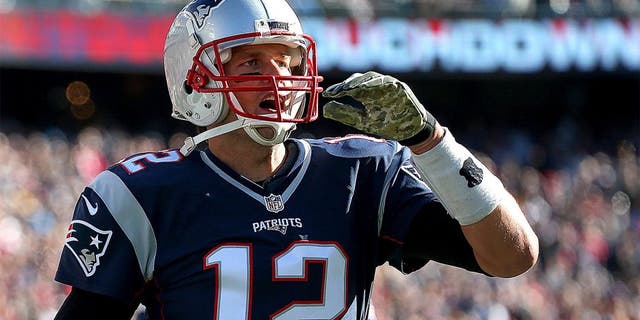 We've passed Week 9 in the NFL, which means every team has played at least half of their schedule. What better time to kick off this year's playoff picture tracker.
The story in the NFL so far is the trio of still-unbeaten teams this deep into the season -- the New England Patriots, Carolina Panthers, and Cincinnati Bengals. They hold down the top slots. Let's see how everyone else stacks up.
Records updated through Week 9 games
AFC No. 1 seed No. 2 seed No. 3 seed No. 4 seed
(8-0)
East champ
(8-0)
North champ
(7-1)
West champ
(4-5)
South champ Wild Card No. 1 Wild Card No. 2
(5-3)
(5-4) Next five The rest Bills (4-4)
Raiders (4-4)
Chiefs (3-5)
Dolphins (3-5)
Texans (3-5) Jaguars (2-6)
Ravens (2-6)
Titans (2-6)
Chargers (2-7)
Browns (2-7)