NFL player dies from injuries suffered in Miami motor bike accident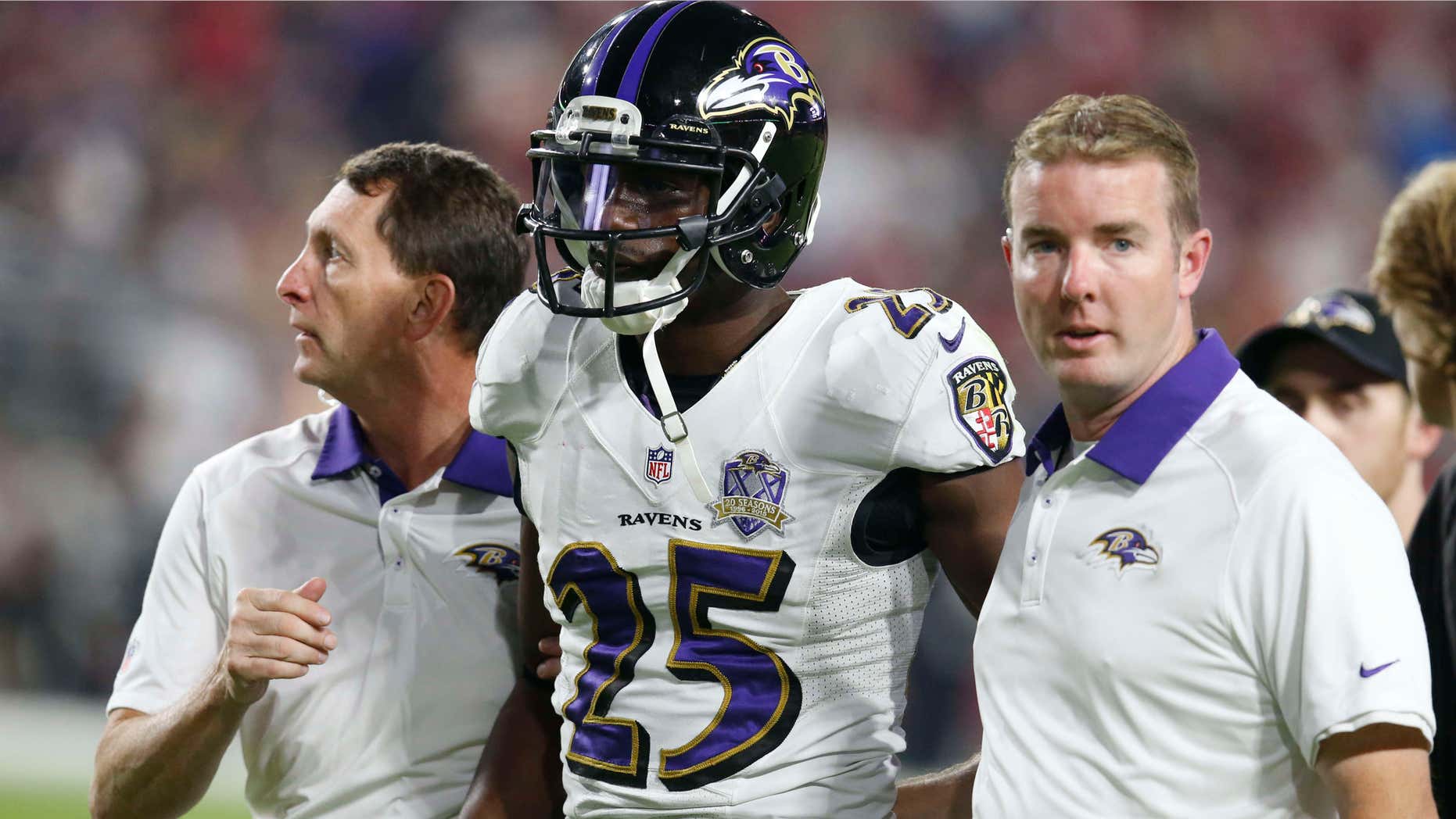 A Baltimore Ravens defensive player died Friday following a serious motorbike accident in South Florida Thursday night, according to FoxSports.
Tray Walker, a former fourth-round draft pick of the Ravens, was pronounced dead Friday at 5 p.m. ET, his agent, Ron Butler, told the network.
Walker, 23, was transported to Jackson Memorial Hospital in Miami after the Honda motorbike he was riding crashed into a car Thursday evening.
"Oh my God," head coach John Harbaugh said in a statement after Walker was hospitalized. "This is devastating news. Our prayers and hopes are with Tray and his family tonight."
Miami-Dade Police Department spokesman Det. Dan Ferrin told the Baltimore Sun Walker was riding his Honda dirt bike on Northwest 75th Street. He said the bike didn't have headlights. He collided with a Ford Escape at the Northwest 21st Ave intersection. The woman driving the vehicle was not hurt.
Ferrin said the dirt bike must have headlights to ride legally in Miami. He said police are still investigating the crash.
The 23-year-old is a Miami native and attended Miami Northwestern High School. He played college football at Texas Southern before being drafted by the Ravens in 2015.
Several Ravens players took to Twitter to wish Walker well.
Walker played eight games with the Ravens last season and recorded one solo tackle. He was primarily a special teams player for most of the season.