NFL officials will work some CFL games under new agreement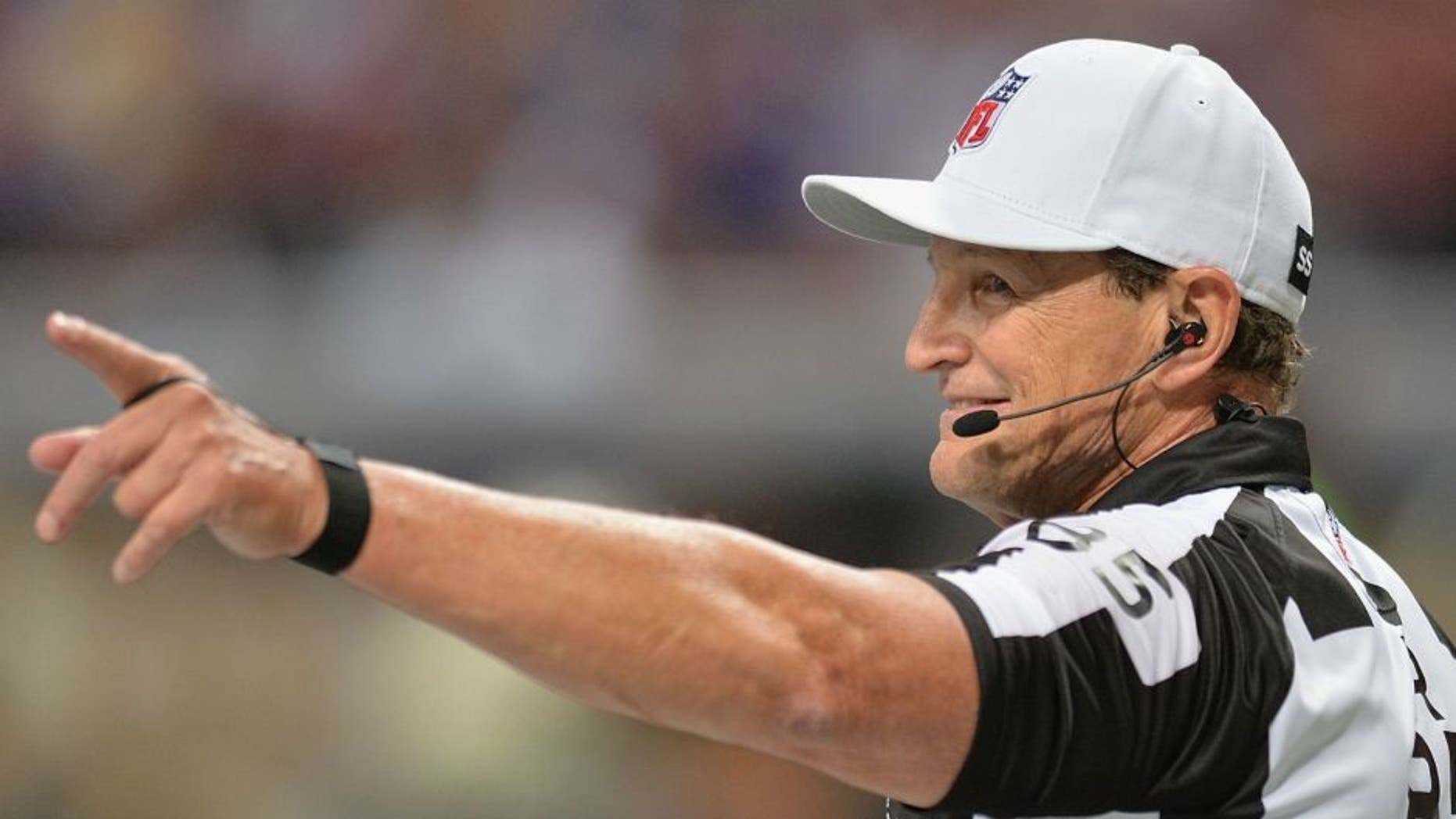 The National Football League is sending its officials north of the border.
The NFL and the Canadian Football League announced an agreement Friday that will allow NFL officials to work preseason and regular-season games in the CFL this summer. By late July, the NFL officials will return for their annual officiating clinic.
Because of some rather glaring rules differences between the leagues, the NFL officials will work mainly as side judges and field judges while in the CFL.
In addition, some CFL officials will join the NFL's officiating program and work some preseason games as part of their training.