NFL DRAFT: With LB Harrison signed, Bengals looking to add to depth in draft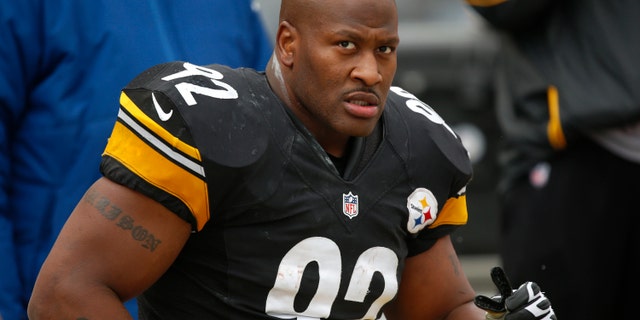 CINCINNATI – Linebacker James Harrison has signed his two-year deal with Cincinnati, giving the Bengals a proven playmaker in one of their areas of concern heading into the NFL draft.
Now, it becomes more about picking players who will provide depth on a team returning intact from a playoff season.
The Bengals have spent lots of money in the offseason retaining players from a 10-6 team that lost to Houston in the opening round of the playoffs for the second year in a row. Cincinnati still hasn't won a playoff game since 1990.
The last main concern is offensive tackle. Right tackle Andre Smith is an unrestricted free agent. The Bengals would like to know whether he's coming back before they make their first pick on Thursday night.
___
Online: http://pro32.ap.org and http://twitter.com/AP_NFL