NFL coaches fired on Black Monday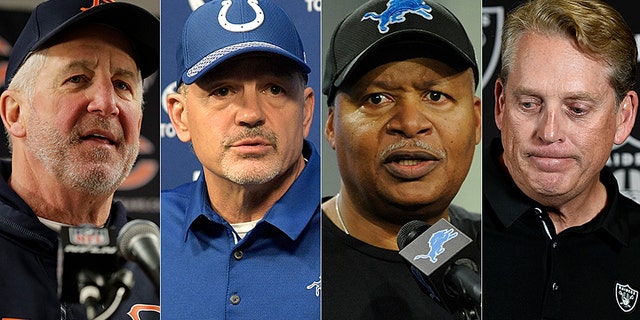 It's Black Monday for coaches in the National Football League.
The bloodletting began with the final whistle of the 2017 NFL regular season Sunday night, and continued through Monday, the traditional day the league's 32 teams axe underachieving head coaches.
The Oakland Raiders' Jack Del Rio and the Indianapolis Colts' Chuck Pagano were canned on Sunday, in what proved to be a prelude to pink slips.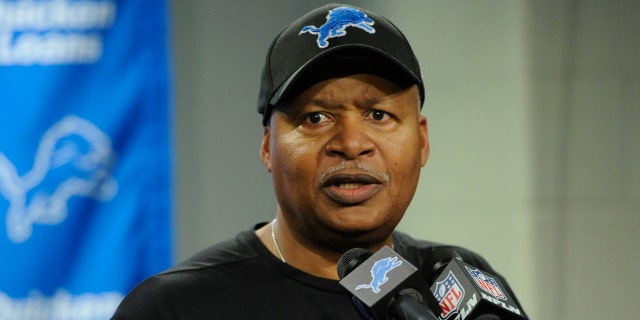 The Detroit Lions were the first to make a move Monday morning, firing Coach Jim Caldwell, after his four-year run in Ford Field. Caldwell led the Lions to three winning records in his four seasons, but ultimately fell short. Under his tenure, the Lions went 36-28 during the regular season but 0-2 in the playoffs.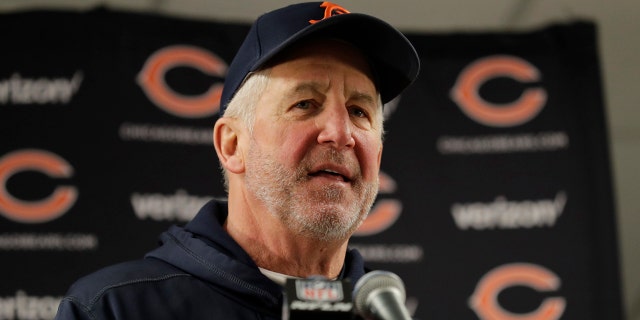 The Chicago Bears fired John Fox, who had a three-year stint in Soldier Field, with a losing record of 14-34. Fox's .292 winning percentage is the second-worst in Bears' franchise history.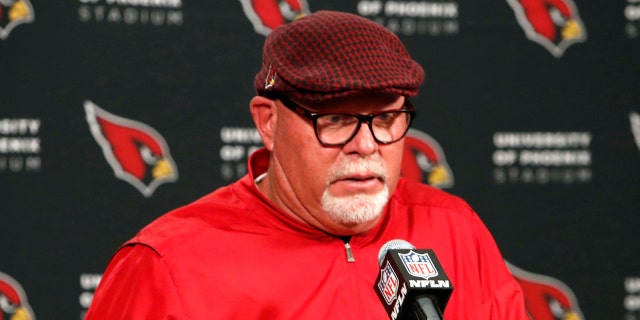 Arizona Cardinals Coach Bruce Arians ended speculation about whether he would return for next season when he announced his retirement Monday afternoon.
The Indianapolis Colts fired Pagano after six seasons, which comes as no surprise after his third consecutive year failing to make the playoffs. Pagano finished this season 4-12, with an overall record of 53-43 as coach.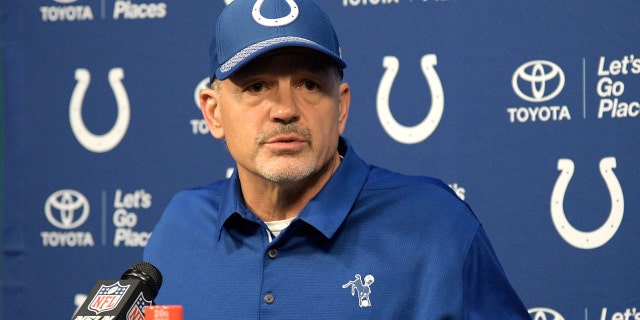 Del Rio was axed from the Oakland Raiders after a disappointing 6-10 record this season. Del Rio ends his three-year tenure with a 25-23 winning record.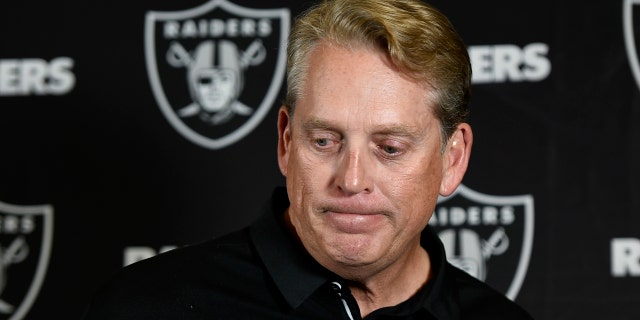 Earlier this season, on Dec. 4, the New York Giants fired Head Coach Ben McAdoo. Although the Giants finished the season with a victory against the Washington Redskins, they ended the season at 3-13.
Spared from the axe was Cleveland Browns Coach Hue Jackson, who finished the season with zero wins, only the second team in history to finish 0-16. Owner Jimmy Haslam gave Jackson a vote of confidence, despite his overall record of 1-31, adding that he will return as head coach.
"I don't think Hue has lost (his) magic," Haslam said.
The Associated Press contributed to this report.