NFL coach on Super Bowl INT: 'It looked like Patriots lucked out'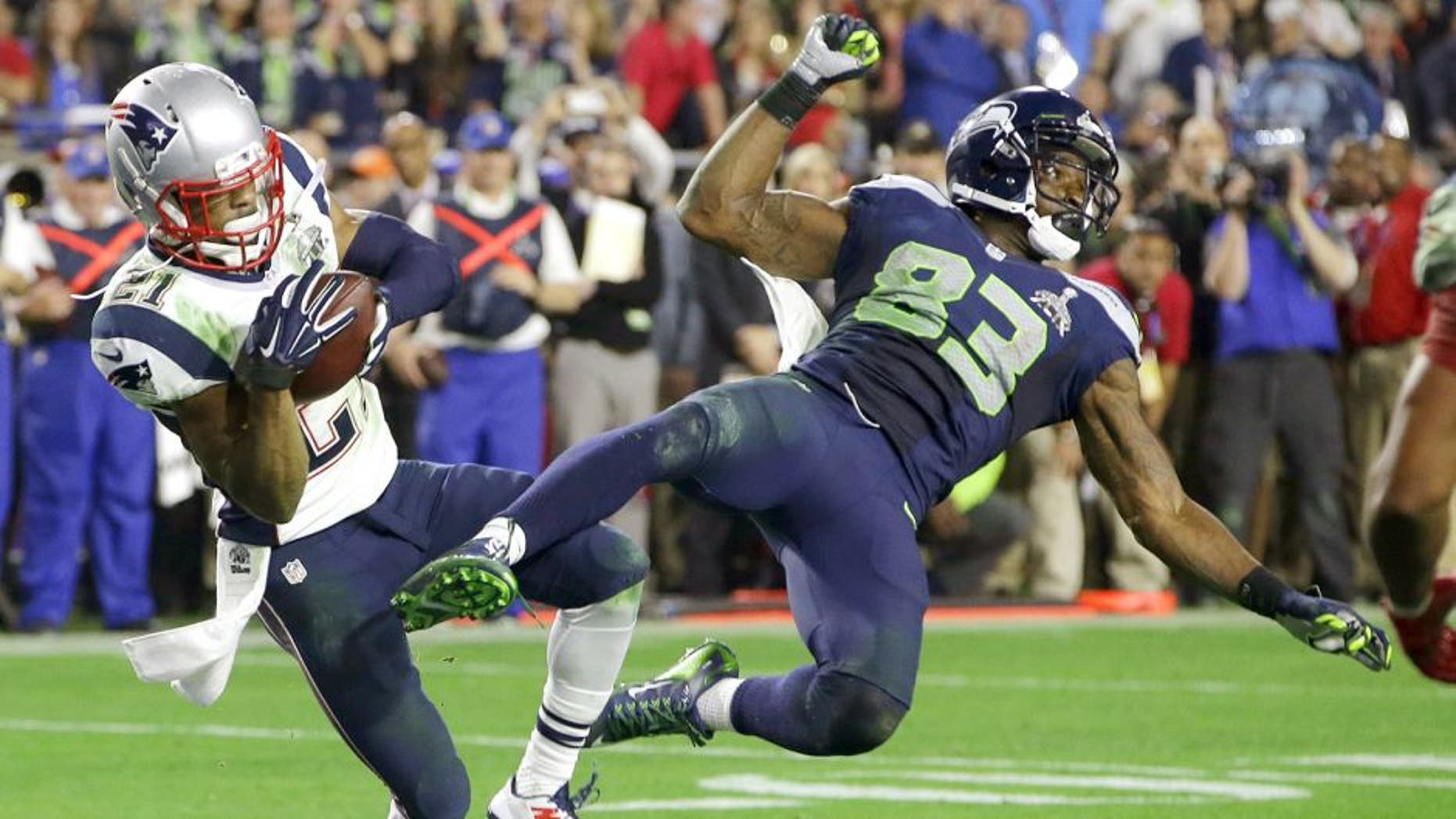 There remain a number of questions surrounding the ending to Super Bowl XLIX.
Most notably, it's why the Seahawks chose to throw the ball, instead of run it.
ESPN Insider's Mike Sando polled two head coaches, three offensive coordinators, two defensive coordinators and one veteran defensive assistant, who formulated their theories as to what really happened at the end of the game.
One defensive coordinator said this, per ESPN Insider: "I think the Patriots put the wrong personnel in the game," he said. "I think the Patriots thought the Seahawks were staying big with 21 personnel [two RBs, one TE, two WRs] and their ass had to be puckered knowing that goal line was in against 11. Now, the fact that that personnel was in the game against 11, that tells any normal quarterback to check -- 'kill, kill, kill' -- to throw the ball. It looks like the Patriots lucked out."
The theory supporting the quote is of the simple belief that the Patriots had the wrong personnel on the field at the time.
Even after the Seahawks shifted to a three wideout set, the Patriots stuck with their goal-line unit.
As it turns out, that didn't even matter, as Malcolm Butler jumped the route and intercepted the ball before Ricardo Lockette could get his hands on the pass.
(h/t ESPN Insider)