NFL: Appeal Shouldn't Affect 2011 Season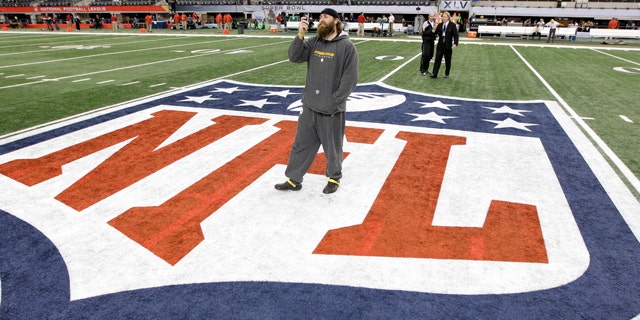 MINNEAPOLIS -- The NFL says it believes an appeal over the lockout can be "readily be resolved" during the offseason.
The NFL filed a brief with the 8th U.S. District Court of Appeals in St. Louis on Monday, arguing that the lockout should remain on hold permanently while the two sides hash things out in court. A three-judge panel of the appeals court put an order lifting the lockout on hold temporarily last week and the owners reinstated the lockout a few hours later.
In an 18-page brief, the NFL again argued that U.S. District Judge Susan Richard Nelson shouldn't have jurisdiction over a matter that grew from a labor dispute.