NFL announces concussions decreased by 11 percent this season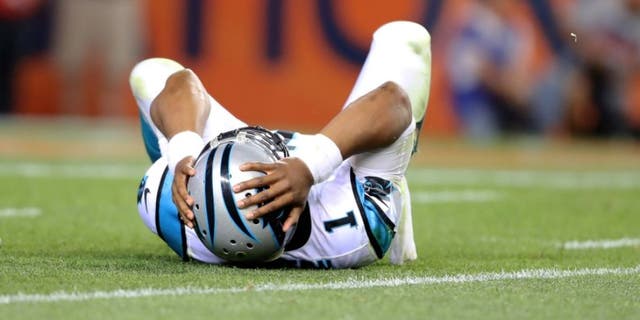 The NFL has made a concerted effort to address the number of head injuries and concussions on the field, and it seems to be working. According to the NFL, citing data compiled by QuintilesIMS Injury Surveillance and Analytics, concussions dropped by 11.3 percent this season from last year. In 2015, there were 275 concussions in the NFL compared to 244 this season -- in practice and in regular-season games. In-game concussions alone decreased by 8.7 percent.
"That number 244 is aligned with about a five-year average, so those numbers are relatively consistent in that regard," said Jeff Miller, the NFL's senior vice president for health and safety.
In addition to concussions decreasing, the number of players who report head injuries has increased -- showing that players and teams have a better sense of when a concussion has occurred.
"We've also seen an increase in self-reported concussions this year over last year, with last year being the first year that we really saw a significant number of self-reported concussions," said Dr. John York, chairman of the NFL owners' Health and Safety Advisory Committee. "So those all are all good changes with regards to the concussion protocol. And I would also say that they have an effect that may cause an increase in the number of concussions that we identify."
This new data comes at a perfect time for the NFL. Just one day prior, the league found that the Miami Dolphins didn't follow concussion protocol to the extent they should have after Matt Moore was hit by Pittsburgh Steelers linebacker Bud Dupree in the playoffs. The league is also investigating how the Chiefs handled Chris Conley's possible concussion last week.
One of the ways the NFL has tried to decrease head injuries is by moving touchbacks up to the 25-yard line on kickoffs. The goal was to discourage players from taking kickoffs out of the end zone, opting to take a knee and get the extra 5 yards over the previous touchback rule.
This season, concussions on kickoffs dropped from 20 to 17, or about 4 percent. Not a huge drop, but it's better than an increase, of course. It's certainly possible the NFL will continue to make rule changes to enhance player safety, particularly after these numbers show the recent alterations have worked.