NFL and MLB to partake in New York's LGBT Pride March for the first time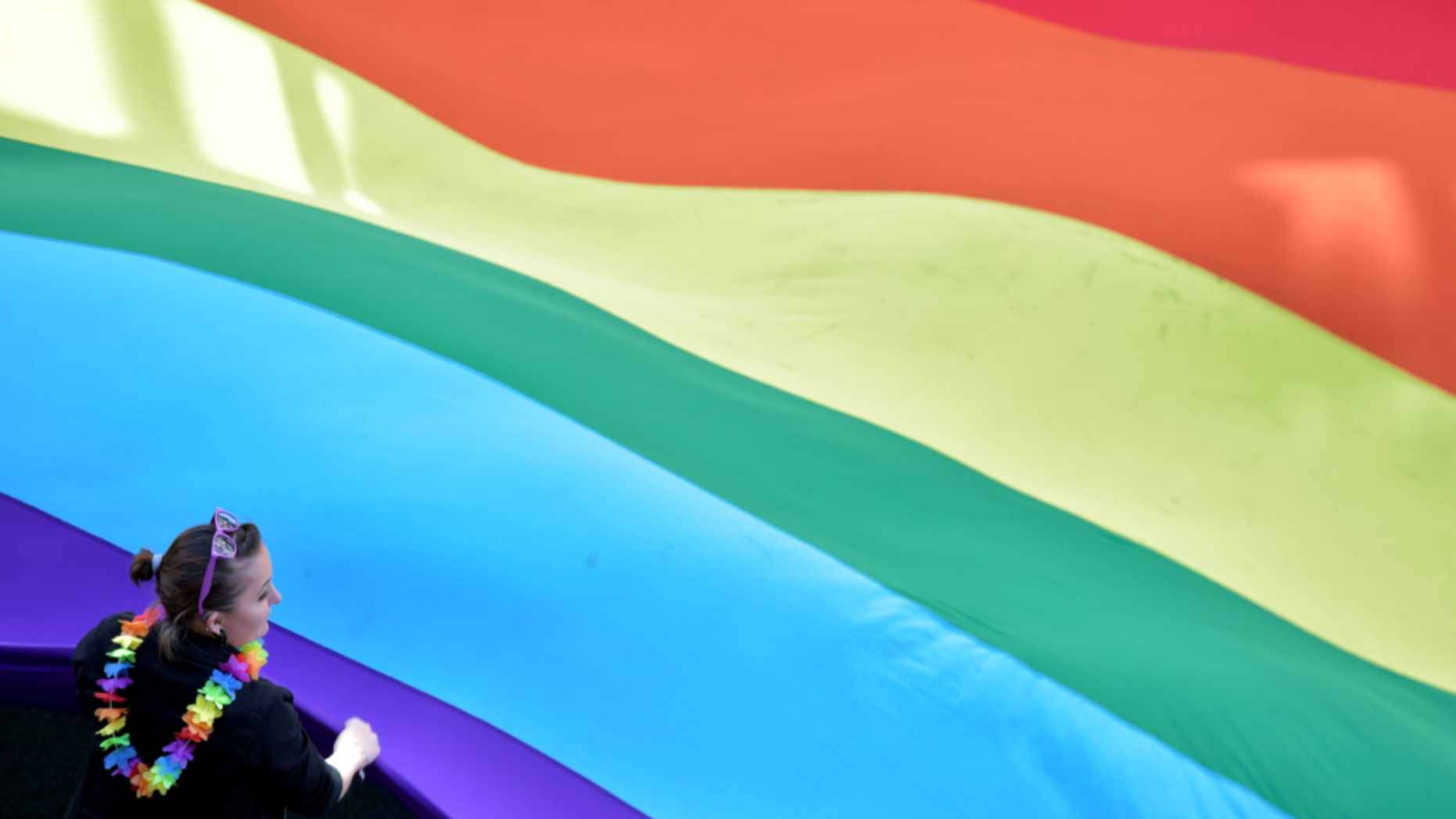 In a first, the National Football League and Major League Baseball will be showing their pride this month in New York City.
The city's 49th annual Pride march, which commemorates when LGBT people fought back after a police raid of the Stonewall Inn in Manhattan, will include a range of sports professionals and personnel from the NHL, NBA and WNBA.
According to OutSports.com, the NFL will have a float in the parade featuring former football player Ryan O'Callaghan, who came out publicly last year.
Former NFL player Wade Davis, who has worked with the league and other companies on issues of inclusion and diversity, will also be featured on the float.
The San Francisco 49ers Katie Sowers, the league's first openly gay coach, will march in the parade with OutSports.
The MLB will send a large group of about 200 employees, according to OutSports.com, including former MLB umpire Dale Scott and MLB executive and former player Billy Bean, who are both gay. Deputy commissioner Dan Halem will also be on the float.
In addition, MLB employees will volunteer at the Pride run and Youth Pride on June 23.
The NHL participated last year, and the NBA and WNBA were the first sports leagues to participate in 2016. NBA commissioner Adam Silver turned up by surprise on last year's float, waving a rainbow flag, reports the Baltimore Sun.
Set for June 24, the pride march will feature 40,000 marchers from 350 different groups and millions of spectators. Tennis star Billie Jean King, who defeated Bobby Riggs in 1973's "Battle of the Sexes," is serving as one of the grand marshals.