Neymar looks understandably kind of freaked out by wax clone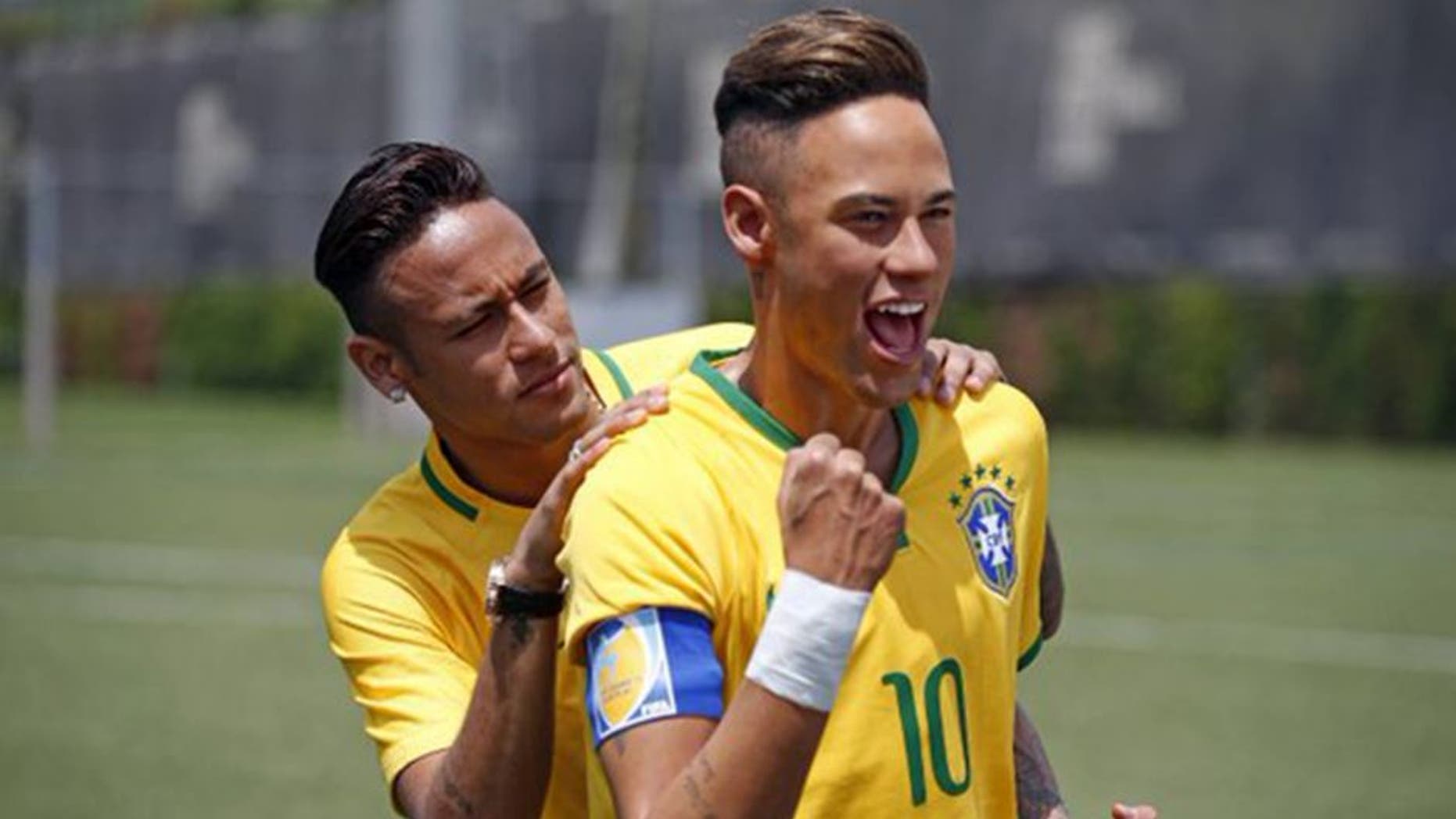 What's better than one Neymar? How about two? Well, we don't exactly have the technology to make a carbon copy, but the folks at Madame Tussauds have the appearance down pat, as Neymar found out this week.
The Barcelona star got a chance to "meet" his replica at the Ciutat Esportiva Joan Gamper in Spain, before the wax figure makes its way to Orlando, Fla. this summer. The results were what you'd expect from someone coming face-to-face with an identical twin.
Like a golden retriever seeing itself in a mirror for the first time, Neymar doesn't exactly know how to react. The Brazilian seems pleased, but also understandably a bit put off. He plays with the doppelganger's hair, pokes his eye and his tongue. "I'm looking at my twin brother!" Neymar said via Barcelona's site.
And I can't blame him for giving the lookalike a solid once-over. They even got the tattoos down! For all Neymar knows, they can just upload a consciousness to the wax statue, force it to watch Neymar skills videos and then we wait as wax androids vanquish humanity.
Let's just stick with one Neymar for now.
MORE FROM FOX SOCCER: