Next 'NASCAR Race Hub' guests: A.J. Foyt and Jimmie Johnson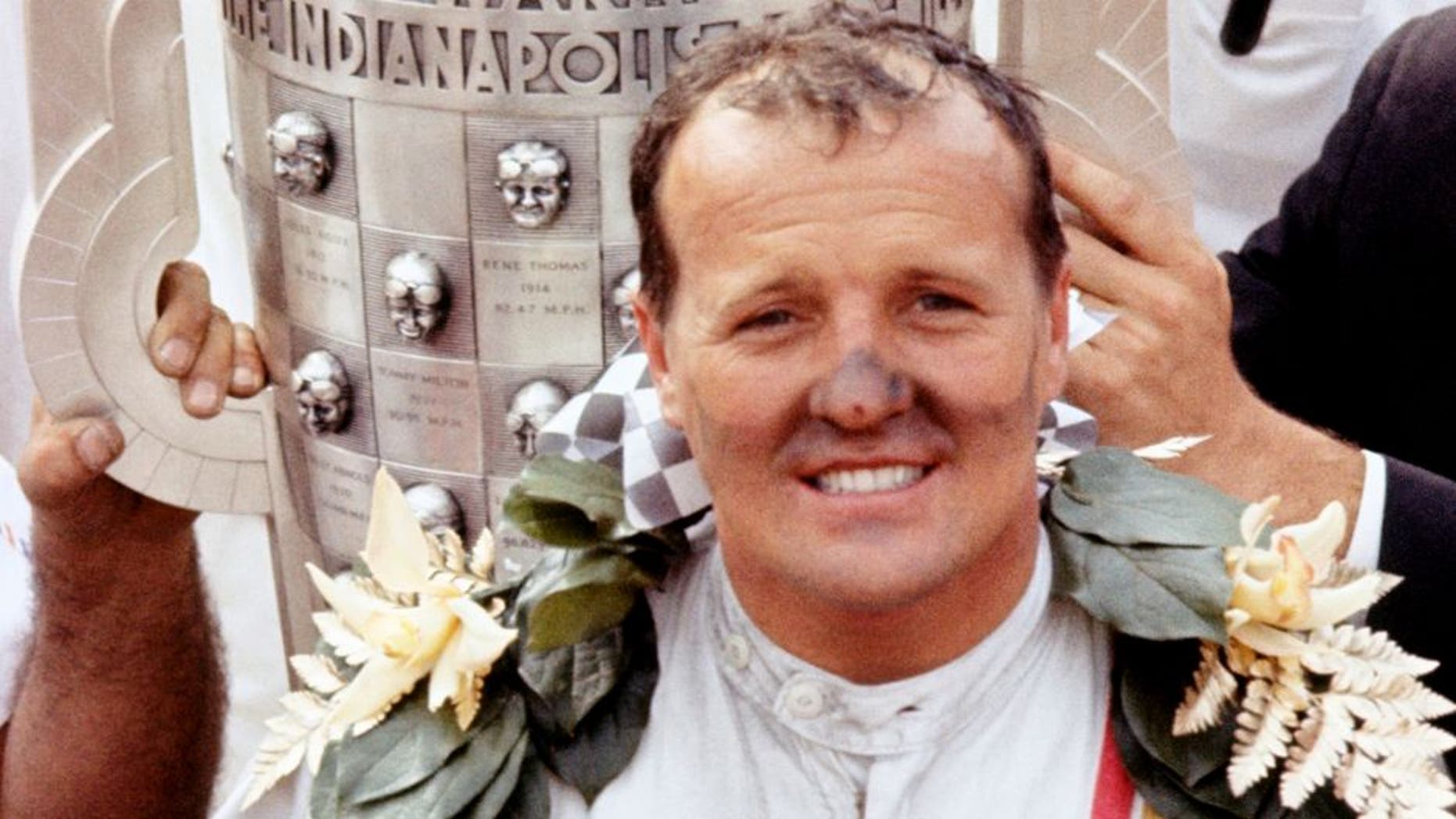 You never know what exactly you are going to see when "NASCAR Race Hub" sets up camp in Houston for the Super Bowl.
That much was evident on Tuesday's show, which featured FOX NASCAR analyst Larry McReynolds engaging successfully in some Danica Patrick-inspired exercises in which Larry Mac proved to be surprisingly nimble. (See the video below).
Meanwhile, the next show must go on -- and it will not disappoint, either, as co-hosts Danielle Trotta and Adam Alexander will host an all-star lineup of guests Wednesday at 6 p.m. on FS1 that includes Texas racing legend A.J. Foyt, seven-time NASCAR Premier Series champion Jimmie Johnson and former NFL star running back LaDainian Tomlinson.
Super Bowl LI between the NFC champion Atlanta Falcons and AFC New England Patriots is set for this Sunday live on FOX, with the kickoff set for approximately 6:30 p.m. ET following a full day of pre-game coverage on FOX.
Race Hub, which keeps fans up to date with the latest NASCAR news and feature stories, has been filming its show live from the FS1 TV compound at the Super Bowl since Monday.
Among the guests Tuesday were fellow FOX Sports TV personalities Jay Onrait and Dan O'Toole, co-hosts of the Jay & Dan Podcast on FS1, which also is originating from the Super Bowl scene in Houston this week. Jay & Dan returned the favor by having Trotta and Alexander as guests on their show, too.
Stay tuned for more developments as the Race Hub crew joins the FOX Super Bowl celebration and hosts more special guests throughout the week in Houston.