Newman, Atlanta Motor Speedway spread cheer at hospital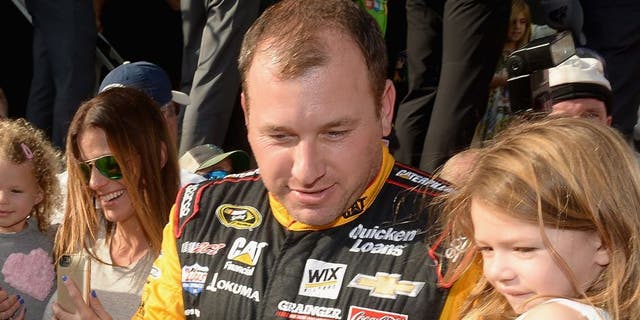 Ryan Newman and Atlanta Motor Speedway teamed up to spread cheer and happiness last week by paying a visit to Children's Healthcare of Atlanta to sign autographs, take photos and spend time with kids receiving treatment at the hospital.
"It wasn't about whether they knew me or not, it was about changing their mindset of what the kids are going through," Newman said. "We (as drivers) get to do some off-the-wall things when it comes to track appearances, but today was truly a great one. It's an honor and humbling to be able to visit the children and put smiles on their faces."