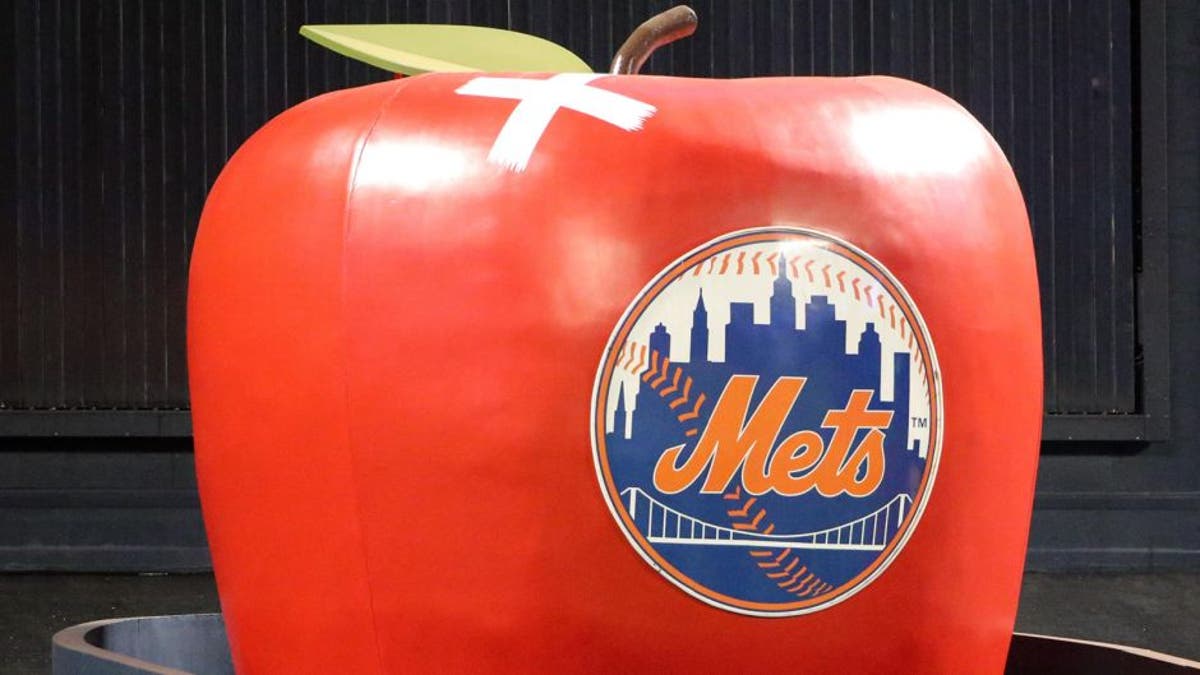 If you're looking for Mets World Series tickets, get ready to shell out some serious cash. But if you're a supporter of New York Gov. Andrew Cuomo, you can kill two birds with one stone by making a donation to his campaign fund in exchange for ducats to the Fall Classic.
Cuomo's re-election campaign announced Monday that the governor is hosting a fundraiser that offers tickets to World Series Games 3 and 4 at Citi Field on Friday and Saturday for an astounding price of $5,500 each.
Those who partake in the fundraising effort will be treated to a 90-minute pregame reception with Gov. Cuomo, according to The New York Post. There is a limited number of tickets available, so the invitation encourages supporters to "RSVP quickly as this event will sell out."
A source at The Post says Cuomo's campaign purchased the tickets at face value directly from the Mets.
While the exact location of the seats is unknown, the face value of World Series tickets starts at $125. Third-party ticket sites, like StubHub, have Mets World Series tickets at Citi Field available starting around $500-$600 each for "Standing Room Only." Outfield seats will cost you around $750-$800 apiece, while box seats are going for at least $2,000.
While the fundraiser is targeted more for deep-pocket donors, fans aren't too pleased about the idea.
"I didn't know political ticket scalping was a thing," one Albany insider told The New York Daily News. "Leave it to Cuomo to figure out a way to make money off of the Mets success."
Cuomo's campaign organization declined the NYDN's comment on the fundraisers.