New Lakers GM Rob Pelinka explains how he'll prove he's not Rob Lowe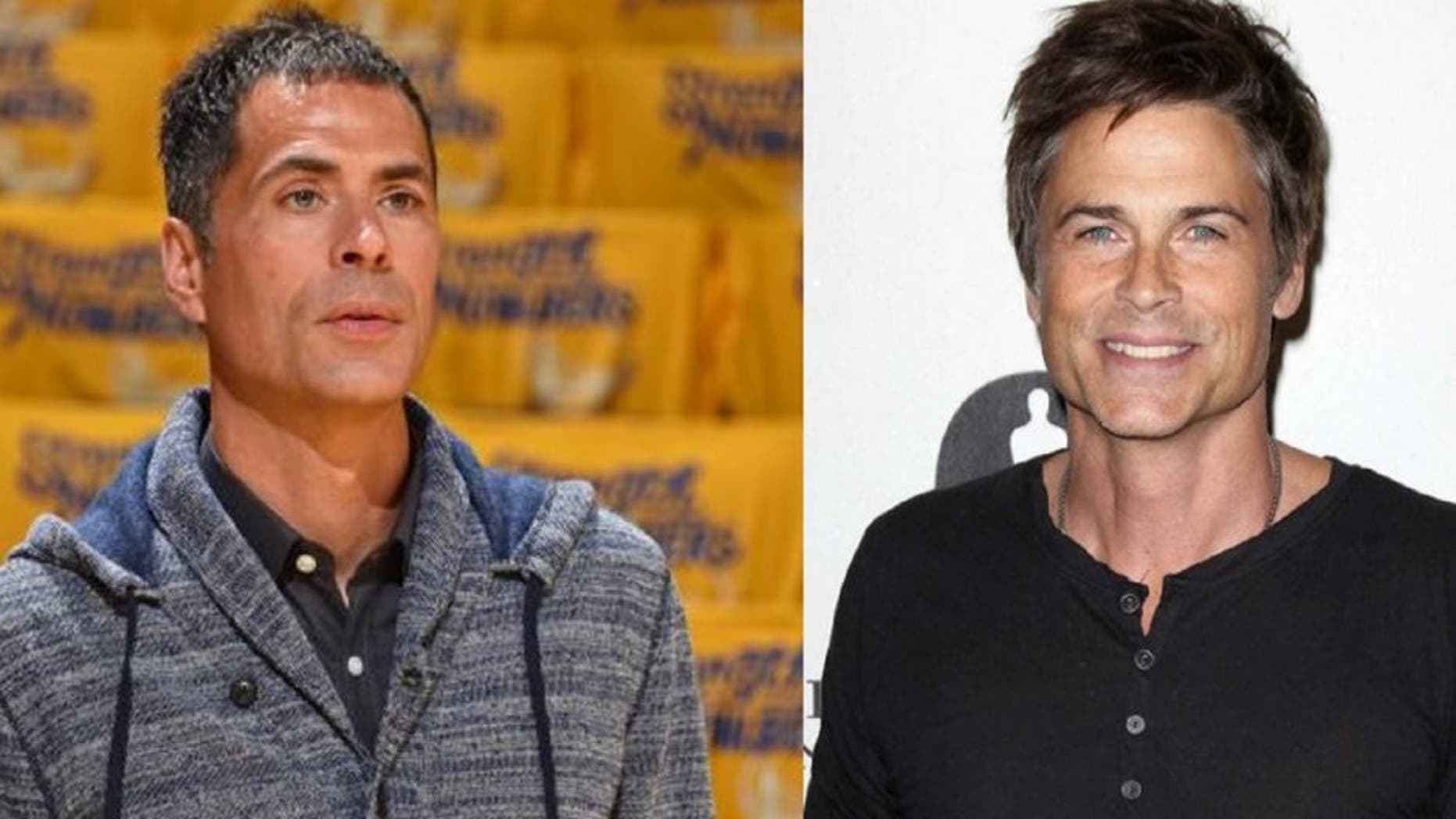 Los Angeles Lakers general manager Rob Pelinka answered a series of questions from fans Thursday, but one of the most lingering had nothing to do with basketball. Pelinka was asked about his uncanny resemblance to actor Rob Lowe, a question that Pelinka must have been asked countless times judging by his straight-faced answer.
But Pelinka offers a way to definitively prove that he and Lowe are actually two different people.
Pelinka, who was introduced as the team's GM earlier this month, breaks a smile at the end of the video, giving us a brief hint that he's in on the joke. But is it really a burden to resemble an 80s heartthrob?
Pelinka's boyish looks might fade quickly as he tries to turn around a franchise that appears headed for its fourth consecutive sub-30-win season.