New England Patriots, Tom Brady agree to 2-year contract extension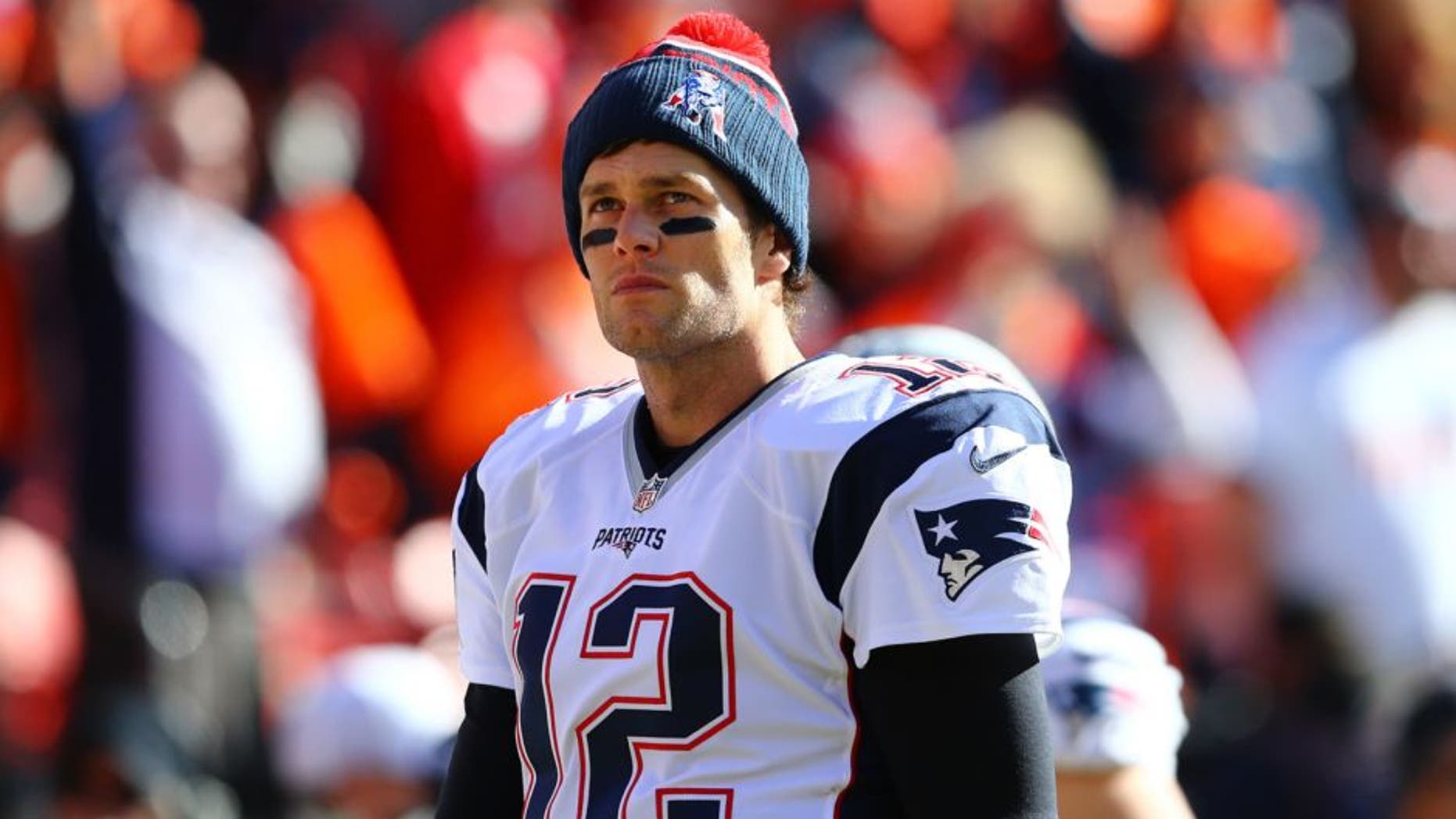 The Patriots and Tom Brady have agreed to a two-year extension that will keep the quarterback under contract through 2019.
The news was first reported by ESPN and confirmed by FOX Sports' Mike Garafolo.
Financial terms of the deal have not yet been released, but under his current deal, Brady is scheduled to earn $15 million in 2016 and $16 million in 2017.
The four-time Super Bowl champion will be 39 when the 2016 season begins, and will be 42 by the time the new deal is up.
Brady, who completed 64.4 percent of his passes in 2016, hasn't missed a regular season game in seven years.