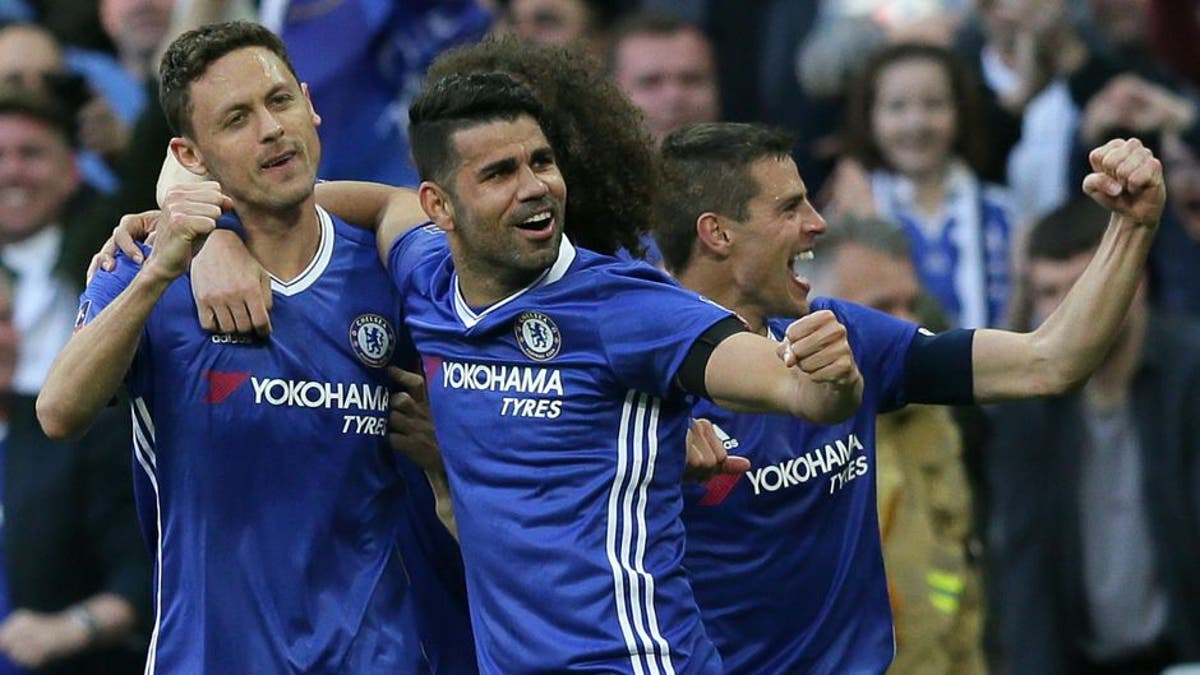 Chelsea opened their FA Cup semifinal against Spurs with a fantastic goal from Willian, but even that effort was outshined by the time the match was over. The Blues' final goal against Tottenham will be one worth watching over and over, and it came from the unlikeliest of sources.
Nemanja Matic hadn't scored a goal for Chelsea all season, so coming into the FA Cup semifinals you'd be forgiven if you assumed he'd just focus on defensive duties in the midfield. Yet, with Chelsea leading 3-2 in the second half but nowhere near comfortable with their advantage, the 28-year-old Serbian put the match to bed.
Eden Hazard appeared to just lay the ball off to Matic after a run into the box broke down. The pass back to his midfielder would allow Chelsea to recycle possession and mount another attack, perhaps. Matic had other ideas though. He drove a hefty left boot through the ball and belted a screamer that Spurs goalkeeper Hugo Lloris had absolutely no chance of stopping. Honestly, if he'd gotten a hand to it he might have broken his wrist.
Not a bad way to open your account, even if it's late in the season.