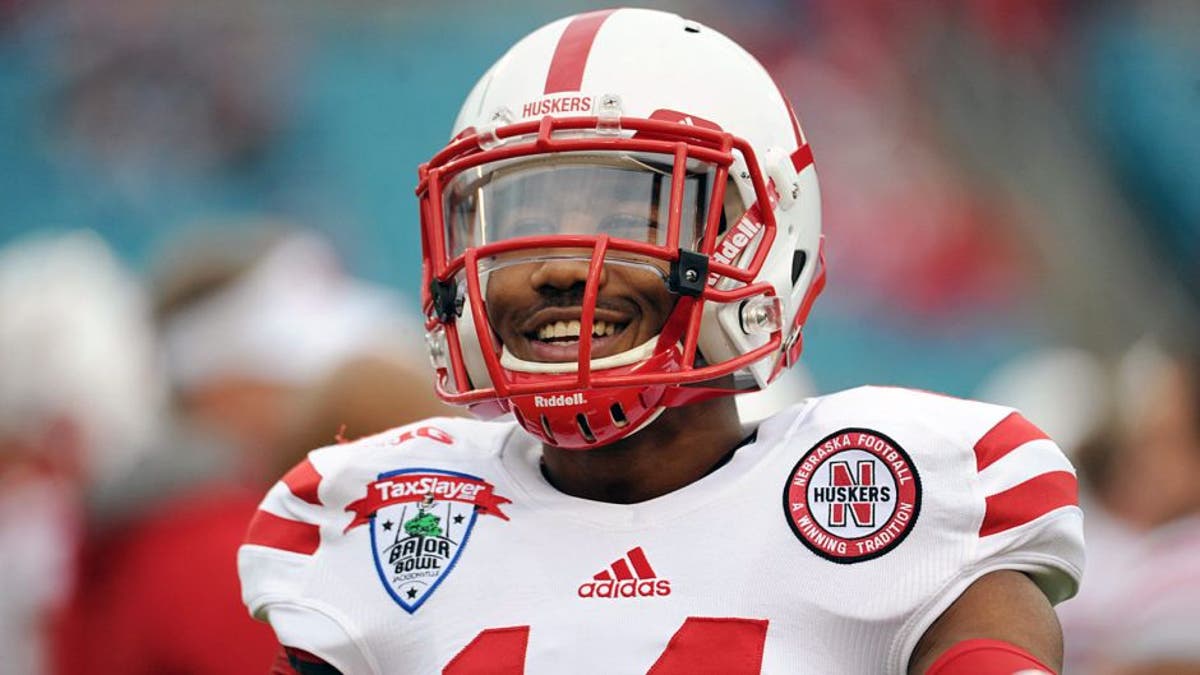 LINCOLN, Neb. -- Starting linebacker Michael Rose-Ivey and co-No. 1 cornerback Jonathan Rose are among five Nebraska players suspended for Saturday's opener against BYU.
Coach Mike Riley also announced Thursday that tight end Cethan Carter, defensive end Joe Keels and offensive lineman Robby Painter are suspended. Those three are backups.
Riley had said three weeks ago that five players would be suspended for the first game because of violations of team rules. He said he would wait to identify them until the week of the game.
Riley said Luke Gifford will start in place of Rose-Ivey at middle linebacker and Josh Kalu will play the first defensive snap at right cornerback.