NBA's Warriors to keep 'Golden State' in name after move to San Francisco, team president says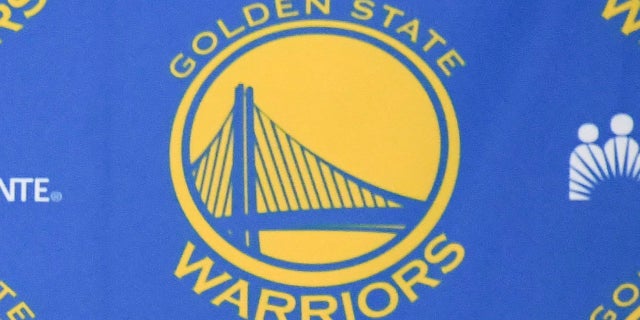 The NBA's Golden State Warriors plan to keep the same name when they move to San Francisco in 2019, team President Rick Welts confirmed this week.
Welts made the disclosure Wednesday during an interview with host Brian Murphy on Bay Area sports radio station KNBR.
"Is it official? Are you staying Golden State?" Murphy asked.
"You know, let's make some news today. It's official," Welts said.
Speculation about a possible name change was a hot-button issue when the Warriors in 2012 announced plans to relocate from Oakland's Oracle Arena to San Francisco's Chase Center in 2019. The Chase Center is still under construction, not far from AT&T Park, home of baseball's San Francisco Giants.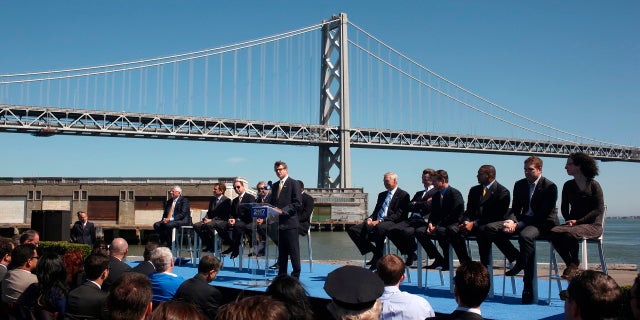 "The reality is, if you'd ask me that question three years ago, I would have lied and told you we're still thinking about it because we were absolutely set on changing the name of the team back to the San Francisco Warriors," Welt said in the radio interview.
The Warriors had played as the San Francisco Warriors from 1962 to 1971. The franchise began in 1946 as the Philadelphia Warriors.
Welts said the decision to keep "Golden State" was prompted in part by the team's recent success, which has included two championships in three consecutive trips to the NBA Finals.
"Back then, if you'd gone to Beijing or Paris or Buenos Aires and asked people where 'Golden State' is, you would have gotten a quizzical look," Welts told the San Francisco Chronicle.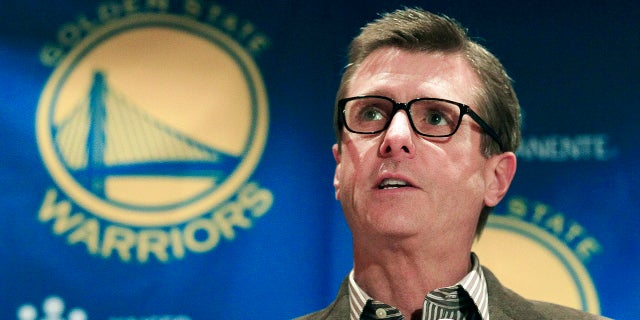 But now, "every fan in the world knows that name."
"That's been so evident on your trips to China, seeing how the Warriors' telecasts, jerseys and personal appearances are so popular," Welts said. "This is a real no-brainer for us. The name does mean something. We want to keep that tradition going."
The Chronicle added that Oakland fans "could not understand why the team didn't embrace 'Oakland Warriors,'" but it might be even harder for them to accept "San Francisco Warriors."