NBA teams just went all 'Mean Girls' on the Chargers on Twitter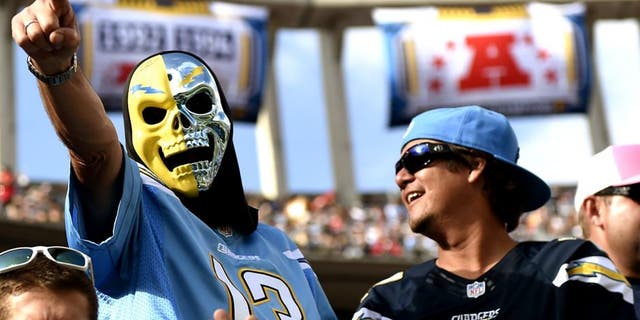 The Chargers tried to sit at the NBA's lunch table, and ended up eating alone in the bathroom.
Seven pro hoops teams held an offseason tweet off bemoaning their offseason. It looked like this:
https://twitter.com/Suns/status/626106983343607808
@Chargers butted in with some light-heated ribbing. But things got heated -- and FAST.
https://twitter.com/Chargers/status/626137931841826816
Just back off, @Chargers. Working your way into a seven-team NBA tweet off is worse than not wearing pink on Wednesdays.