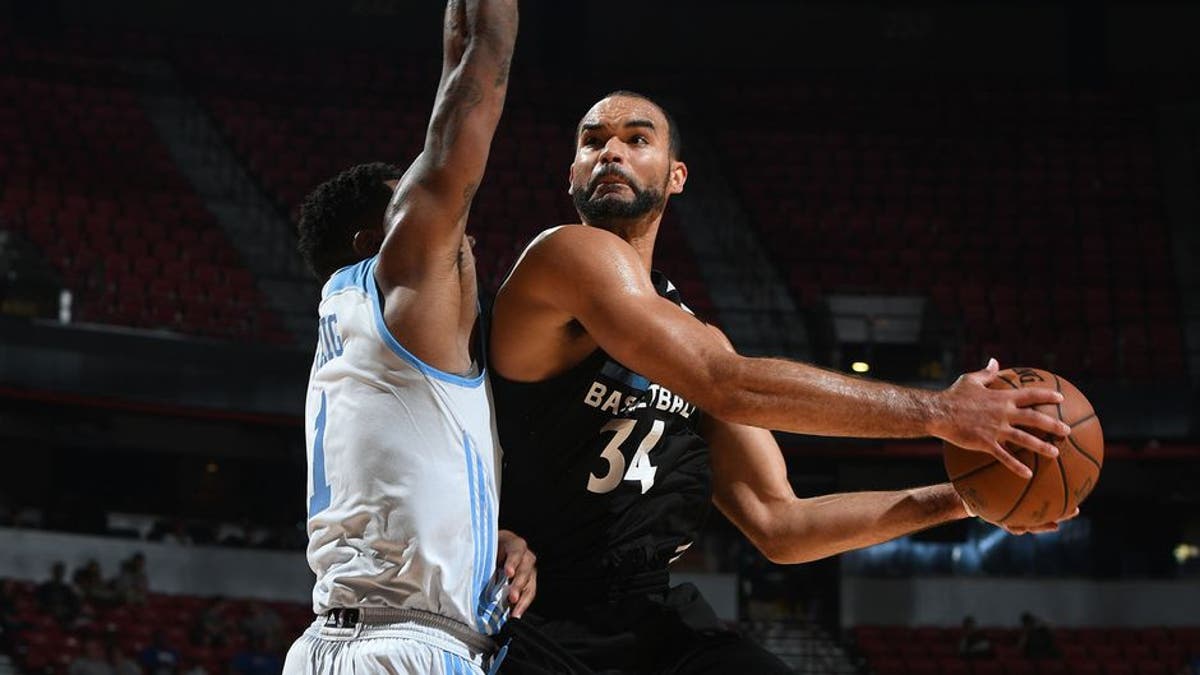 The Minnesota Timberwolves led the Denver Nuggets start to finish with balanced offense in a 90-71 win in summer league play in Las Vegas.
Five Timberwolves scored in double digits: Perry Ellis (19), Charles Cooke (15), Levi Randolph (13), Matt Costello (12) and Marcus Paige (12).
Malik Beasley led the Nuggets with 20 points, followed closely by Juan Hernangomez with 18.
Starting five: Minnesota started Costello, Paige, Raphiael Putney, Randolph and C.J. Williams.
Stat corner: After being outrebounded 46-36 Saturday by the Toronto Raptors, the Wolves turned it around and outrebounded the Nuggets 42-27. . . . Minnesota forced 23 turnovers, thanks in part to three steals by Jack Gibbs.
Next: The Wolves get a day off before returning to action at 8:30 p.m. Tuesday with a game against the Golden State Warriors at Thomas and Mack Center in Las Vegas.