NBA Commissioner Adam Silver 'moved' by LeBron James' statement announcing return to Cleveland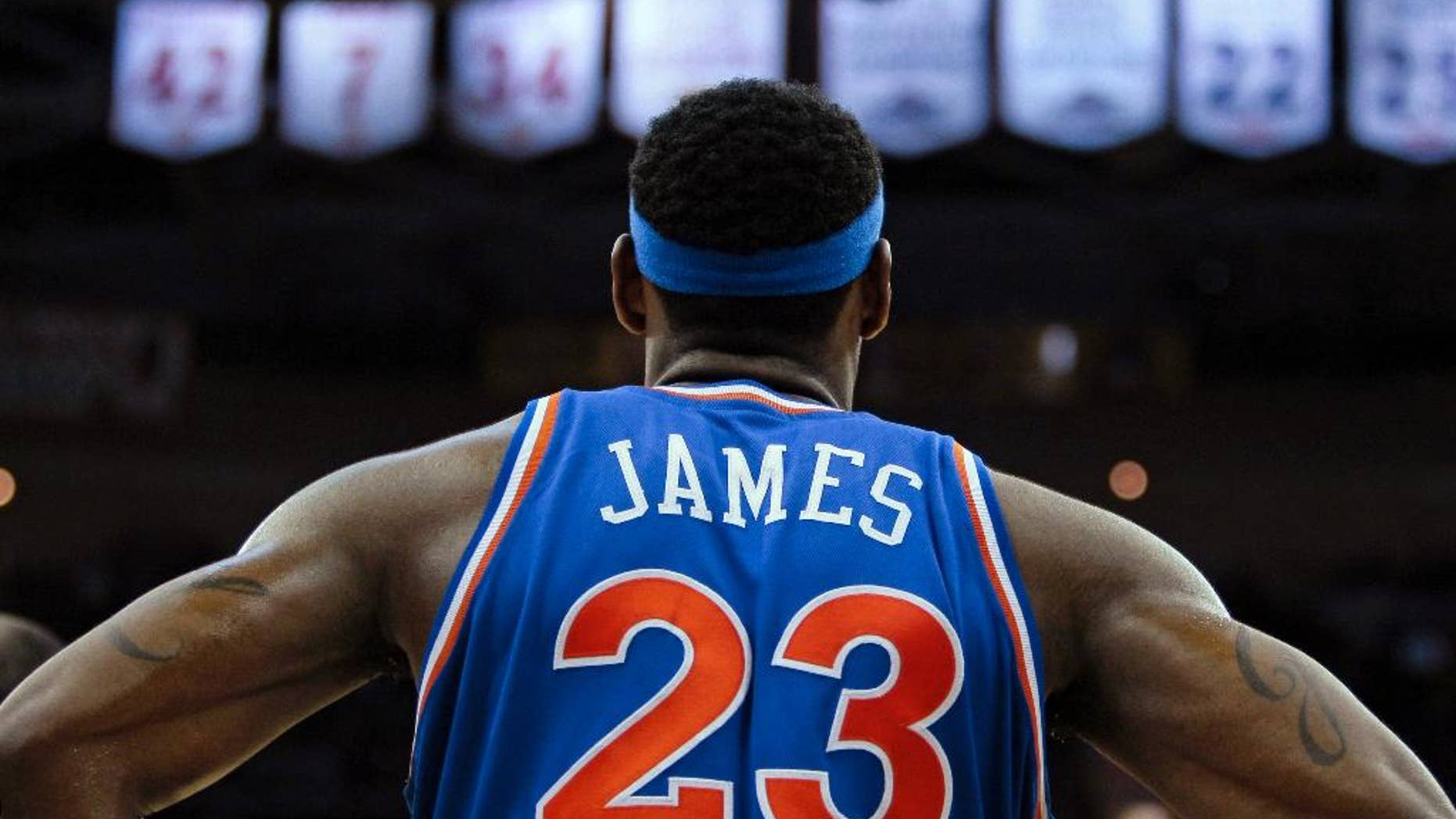 LAS VEGAS – NBA Commissioner Adam Silver says he was "moved" when he read LeBron James' essay in Sports Illustrated that outlined the reasons for his return to Cleveland.
Silver says he found out about James' decision much the way most people did — he opened a link to the story on Twitter. He says he doesn't favor one team over the other and has great respect for the Miami Heat and everything they accomplished with James on the team the last four years.
But he says James' decision to return to his home state "says a lot about who he is, who he's become over the last four years."
Silver called it "a great moment for the league."