NBA appoints Richard Parsons as Clippers interim CEO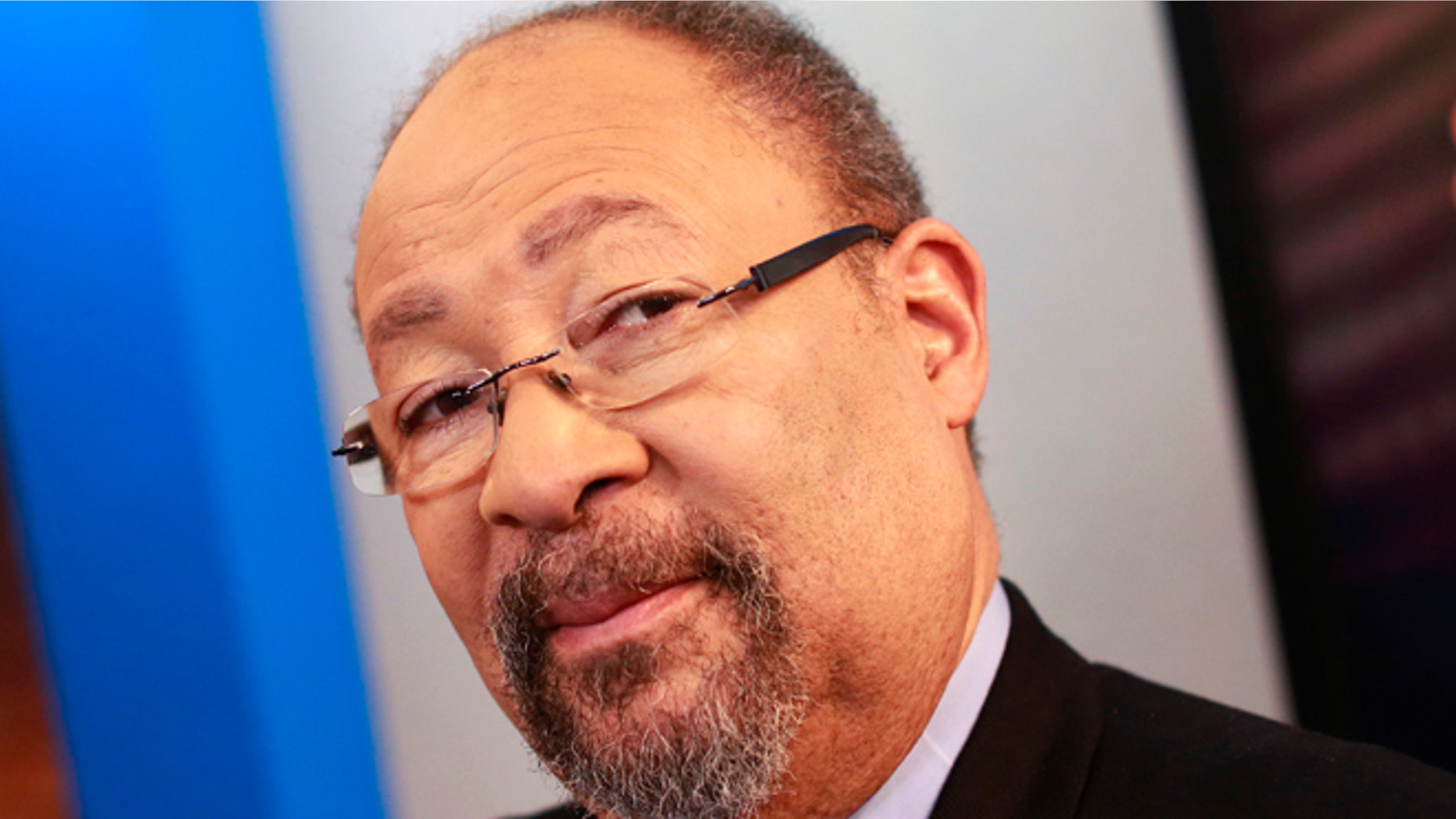 The NBA announced Friday that the former head of Time Warner, Richard Parsons, has been named the interim CEO of the Los Angeles Clippers.
Adam Silver, the NBA commissioner, praised Parsons' leadership and said he will bring "immediate stability" to the organization.
An attorney for Shelly Sterling, the team's co-owner, told Fox News that "she wholeheartedly supports the choice until the ownership circumstance can be figured out."
Silver banned co-owner Donald Sterling for life and fined him $2.5 million on April 29 after Sterling was recorded telling his girlfriend that he did not want her to bring black people to Clippers games.