NBA admits crucial mistake that might've cost Celtics a win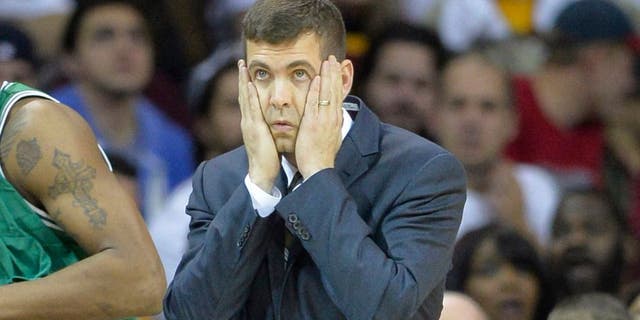 The Boston Celtics miraculously forced overtime in Dallas on Sunday night before losing a close contest. But according to the NBA's Last Two Minute Report, things never should've gone that far.
Mavericks center Zaza Pachulia blatantly traveled with 2.6 seconds left in the game, but the refs missed it:
Boston would've had the ball and plenty of time for Brad Stevens to design an ingenious set to give the Celtics the win. There's no guarantee they would've scored, but to see them crawl their way back into a game they weren't likely to win, only to have this obvious call go against them really stings.
The Celtics still have the second-best defense in the NBA, though. But that unit was no match for the Mavericks in overtime.
Especially Deron Williams, who nailed approximately 72 threes in the final five minutes.
(h/t: Pro Basketball Talk)