Nationals to hire Bud Black as new manager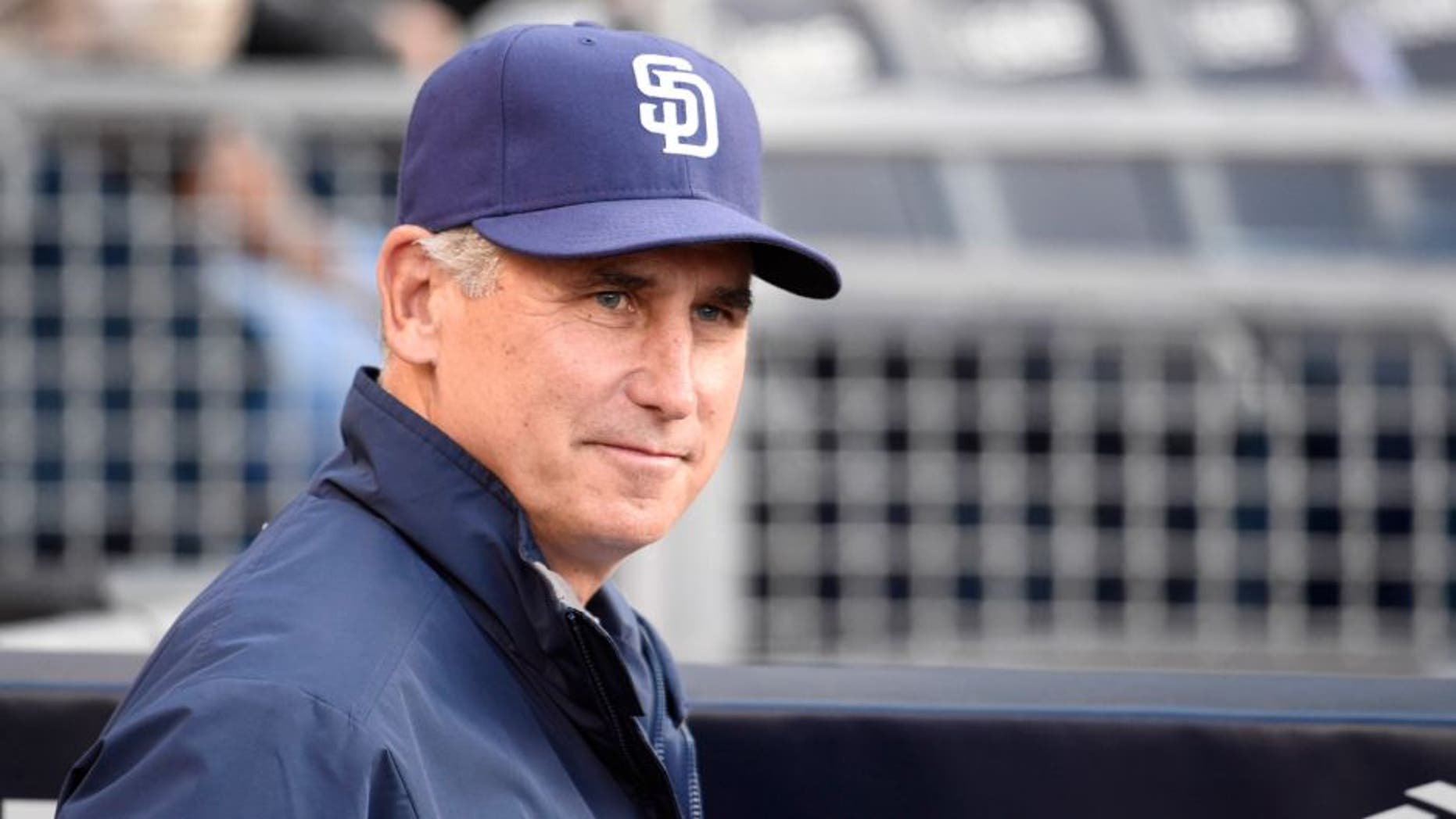 The Nationals have found their new manager, reaching an agreement to hire former Padres skipper Bud Black.
The Washington Post's initial report was confirmed on Wednesday, though it's unlikely the team will officially announce the hiring until after the World Series.
Black, who was fired by the San Diego Padres on June 15, wasn't out of work for long. The 58-year-old managed the Padres for nine seasons, compiling a 649-713 record without ever reaching the playoffs.
He'll be the sixth manager for the Nationals in just 11 years since the franchise moved to Washington, D.C., from Montreal.