Nationals' dire postseason outlook 'is what it is,' Williams says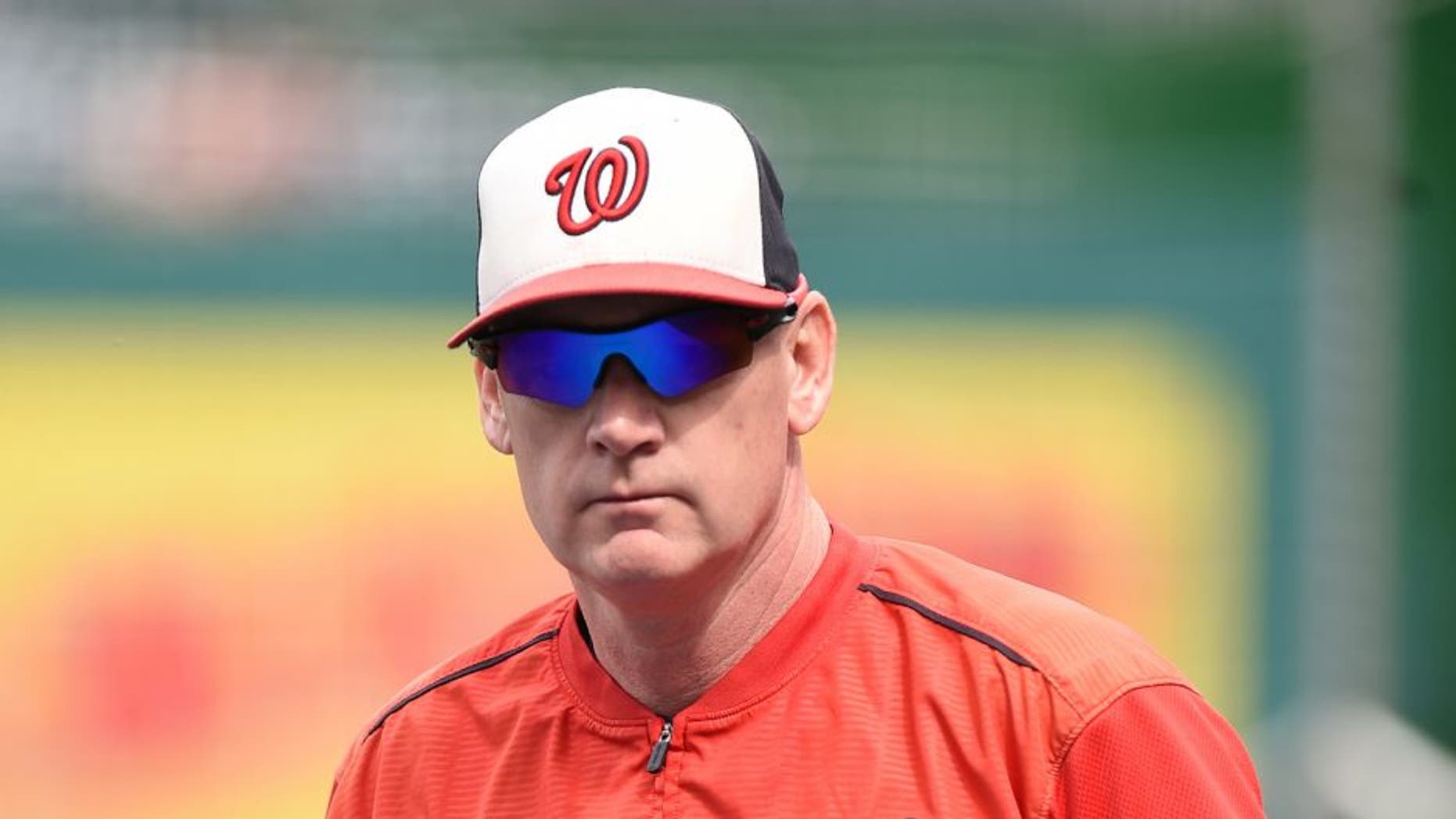 After being swept by the Orioles at home, the Washington Nationals have an infinitesimal chance of making the postseason, a reality manager Matt Williams says the team can't excessively focus on.
"It's not great. It's not where we want to be, but tomorrow is a game and we have to play that game and we have to win that game," Williams said after the Nationals lost their second consecutive one-run game to the Orioles on Thursday.
With 10 games remaining in the regular season, the Nats trail the division-leading New York Mets by 7 ½ games with an elimination number of three.
If Washington plays a game in 2015 beyond its final regular season contest on Oct. 4, it'll be due to nothing less than a miracle, as the club would have to win out and hope the Mets don't win more than two of their remaining games.
Still, Williams remains focused on the task at hand and has his sights on defeating the Phillies in the opening game of a three-game set on Friday more than anything.
"It is what it is," Williams said of the team's postseason standing. "We need to be prepared for tomorrow."
(h/t MLB.com)