Nate Diaz responds to Conor McGregor's money tweet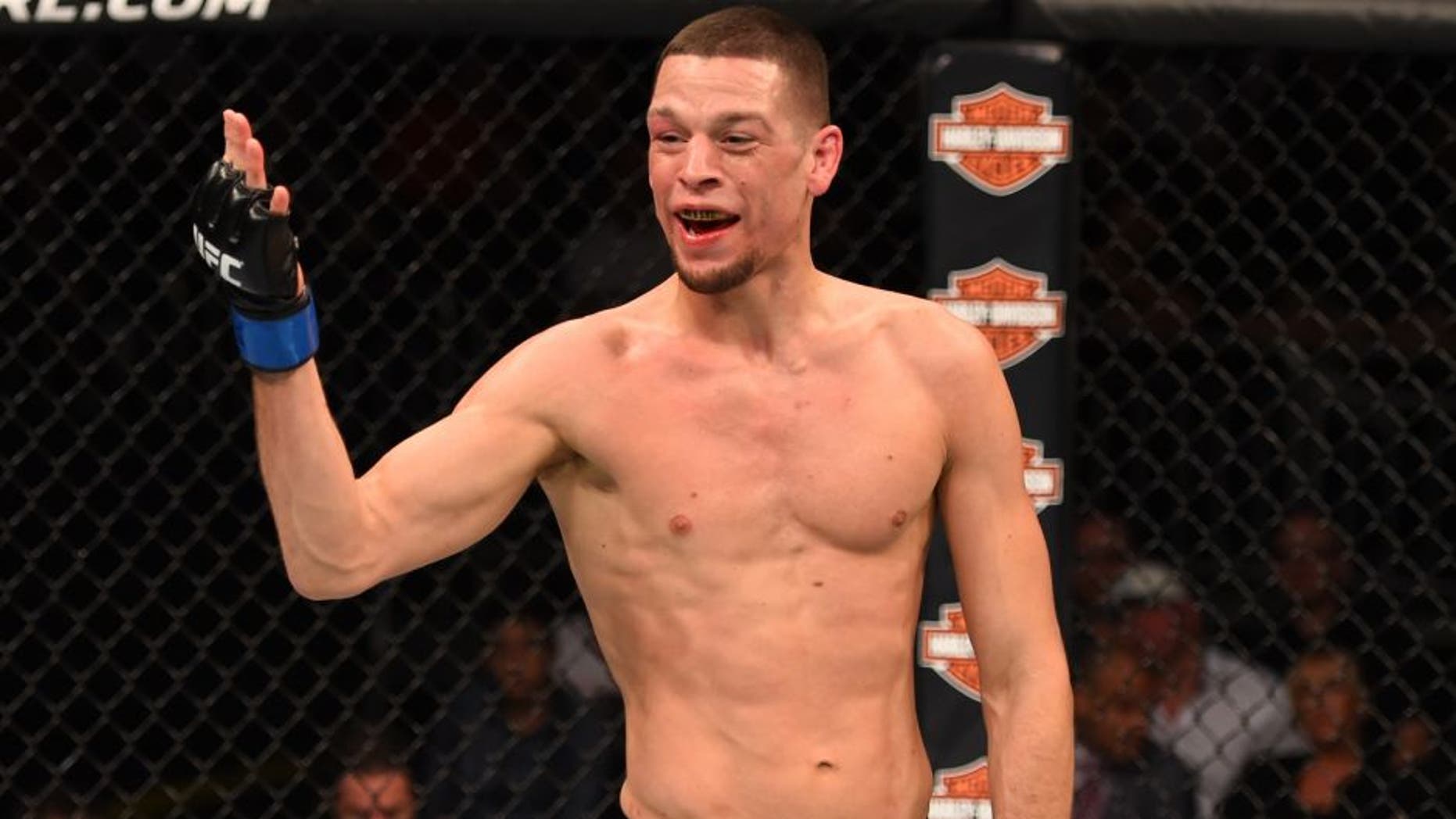 Longtime UFC lightweight Nate Diaz answered a lot of questions about featherweight champion and former UFC 200 opponent Conor McGregor on Friday at the UFC 200 press conference.
Diaz explained how he didn't want to fight anyone but McGregor at UFC 200 and how he wasn't tripping about the Irishman not showing up to promote the event. But when the Stockton native was asked about a tweet McGregor made during the press conference, Diaz didn't need many words.
" ...... McGregor got his (expletive) beat," Diaz said with a smile as the crowd erupted in cheers and laughter.
Conor might have generated a bunch of revenue for the UFC, but Diaz wants him to know that none of that matters when they step into the Octagon.