NASCAR's Kvapil faces two charges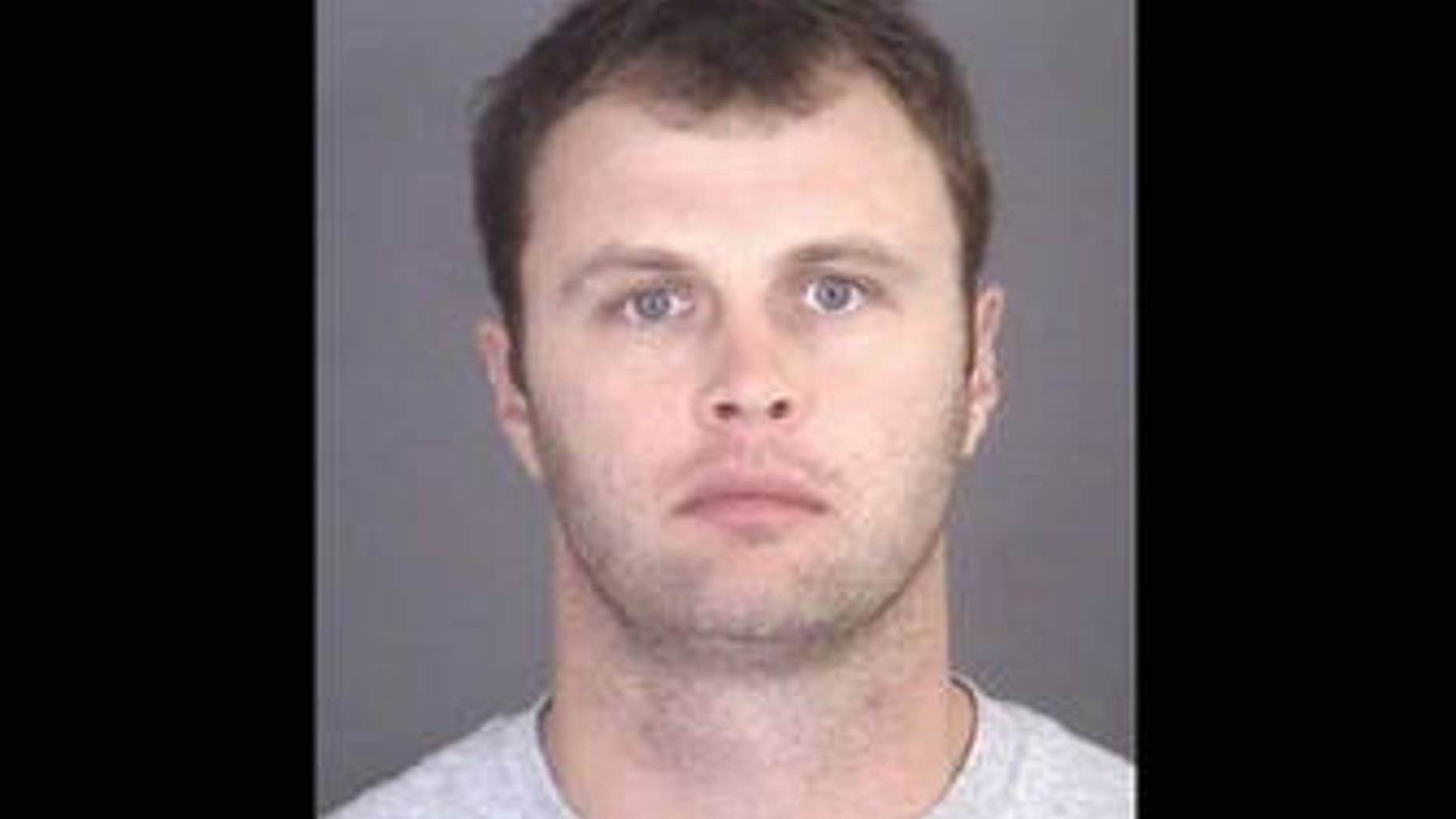 BK Racing driver Travis Kvapil has been released from an Iredell County (N.C.) jail after being charged Tuesday night with assault on a female and false imprisonment.
According to Mooresville (N.C.) Police, shortly after 7 p.m. Tuesday, officers "responded to the Kvapil residence following a 911 phone call regarding an assault. Mooresville Police Department conducted an investigation and arrested Kvapil following a domestic dispute between the defendant and his wife."
Kvapil spent the night in jail because the courts were closed. He was released at 9:50 a.m. on an unsecured bond, according to Iredell court officials.
Calls placed by FOXSports.com to Kvapil and the team were not immediately returned.
Kvapil is currently 31st in the NASCAR Sprint Cup points standings. In 240 Cup starts, his best finish was a sixth at Talladega in 2008.