NASCAR team changes now face real test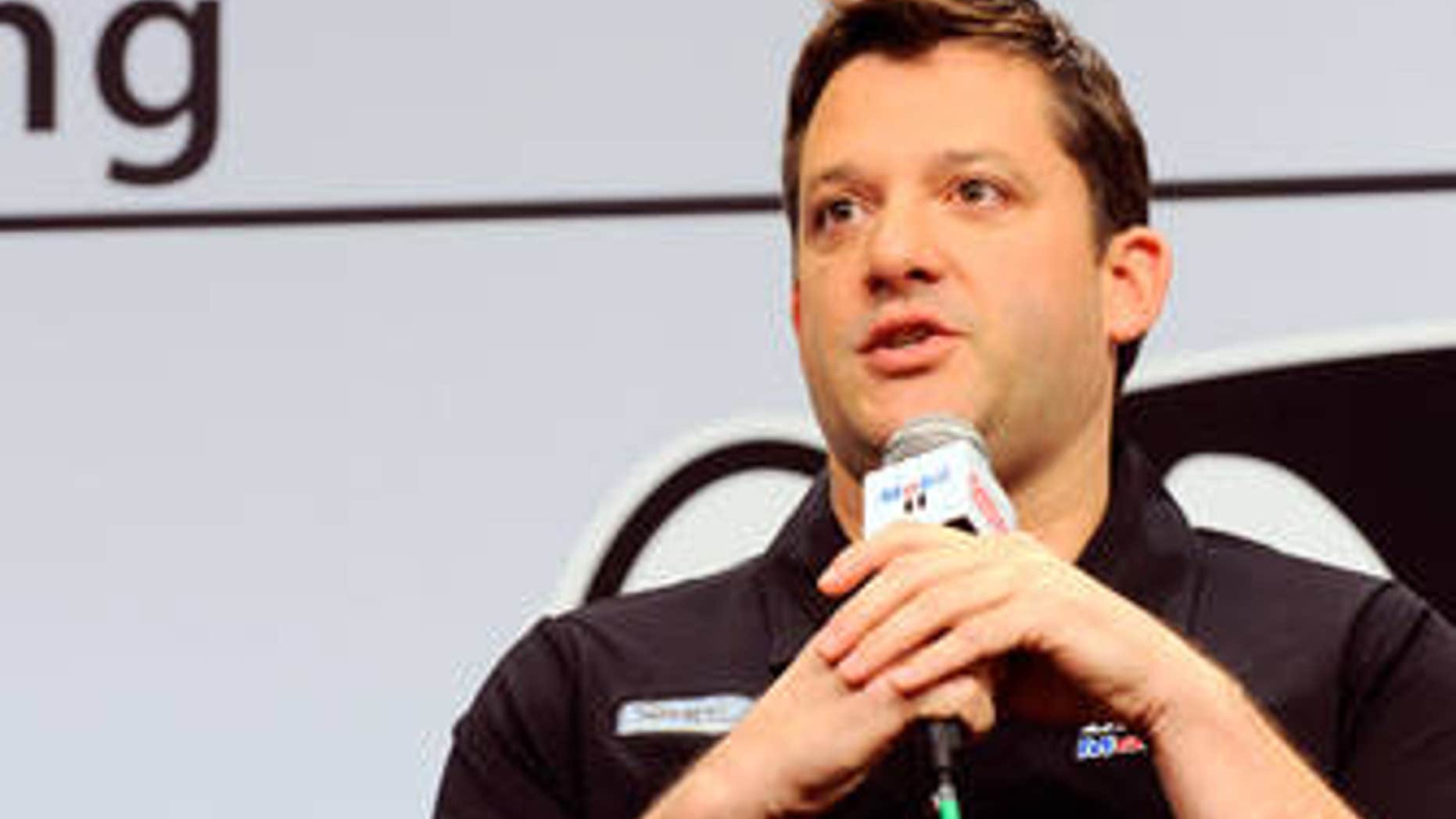 So here we are. It's go time!
The offseason is over. Daytona testing is history. Remember how we always tell you that testing is one thing, but the true measure is seeing how your car and your team handle in race situations?
Well, we are to that point.
Right now all the teams are heading to Daytona International Speedway thinking they are winners. It doesn't matter if the offseason change was a driver, crew chief, car chief or pit crew, every single team believes it will roll into Daytona and make everyone else sit up and take notice.
Morale is never higher across the board than it is right now. Your sponsors are excited about the possibility of what might happen. The owner, driver and crew chief feel they have put all the pieces of the puzzle together correctly. There's new uniforms, new press kits and, in some cases, new or special paint schemes.
So, right now, to a man or a woman, these teams all feel like winners.
Unfortunately there are losers in the offseason. These are the organizations that were forced to shut down or cut back the numbers of teams they field. It's also hard for the drivers who don't have a full-time ride this year. Trust me, it is really hard when your life and passion is NASCAR and you are on the outside looking in on what I easily consider the greatest sport in the world.
That's the sad part of the reality of the economy right now. For the first time in quite a while, really talented drivers are available, but unfortunately, there aren't enough teams to snap them up.
Don't get me wrong: There are teams and drivers out there working 24/7 trying to put deals together so they can stay in the sport.
There are so many prospective transactions out there right now it's like the NASCAR version of "Let's Make A Deal." You have points being swapped, programs being merged -- and don't forget teams hiring former season-title winners to take advantage of the champions provisional to at least hopefully make the Daytona 500.
Why the Daytona 500?
As we always say, NASCAR is probably the only sport in the world that stages its biggest event -- our version of the Super Bowl, the Masters, the World Series -- at the very start of the season. We are also the only sport in the world that allows someone, if they can put the right deal together under NASCAR's rules, to participate in the biggest event of the season. It's a very unique start to a very unique season in a very unique sport.
There are a lot of exciting storylines I can't wait to follow.
You have our defending champion, Tony Stewart, not only taking on a new crew chief this year but also expanding his organization.
Naturally that expansion is the addition of Danica Patrick, who is going to compete in 10 Sprint Cup races. She'll also run the full Nationwide Series schedule for the JR Motorsports team. That's huge for our sport.
The other big storyline is Kasey Kahne and that No. 5 car bunch. The team went winless last year as Mark Martin finished out his Hendrick Motorsports contract. I just think Kasey will hit the ground running in a major way this year. When you match the resources he finally has at his fingertips with his God-given talent behind the wheel, I think the sky is the limit.
So those are my top-three storylines I want to watch right out of the box. Will all three of these drivers make noise and be factors at Daytona? It won't surprise me if they do.
I can't wait to get down to Daytona this week and finally get race cars back on the track!