NASCAR Reschedules 2012 Daytona 500 to Avoid Super Bowl Conflict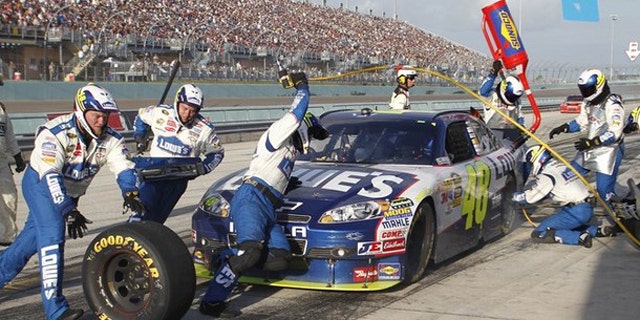 DAYTONA BEACH, Fla. -- The 2012 Daytona 500 will be held Feb. 26, a week later than normal, ESPN reported Sunday.
The decision eliminated the early off date and shortened the Sprint Cup season.
NASCAR's move to shunt back the "Great American Race" came ahead of the potential expansion of the NFL season to an 18-game schedule that could delay the Super Bowl.
"We have a very short offseason,'' said NASCAR senior vice president Steve O'Donnell. "This gives us a little more time shortening up the season.''