NASCAR RaceDay video features: FedEx 400 benefiting Autism Speaks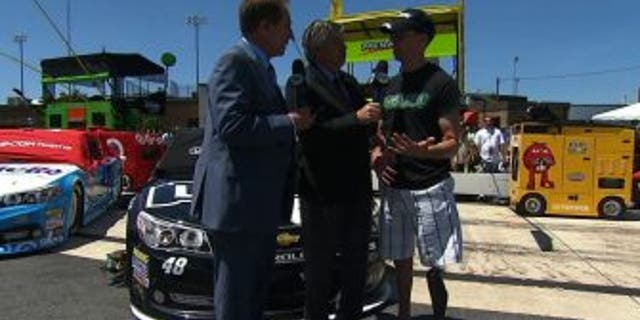 It may be the final weekend for the NASCAR on FOX crew, but NASCAR RaceDay was in full effect from Dover International Speedway on Sunday morning.
The crew recapped this week's Drive for Autism golf tournament.
Six-time Sprint Cup Series champion Jimmie Johnson sat down to shoot the breeze with Darrell Waltrip.
On the grid, DW and Mike Joy talked with U.S. Marine Staff Sgt. Liam Dywer, who won last weekend's IMSA race at Lime Rock.