NASCAR grants Tony Stewart medical waiver for Chase eligibility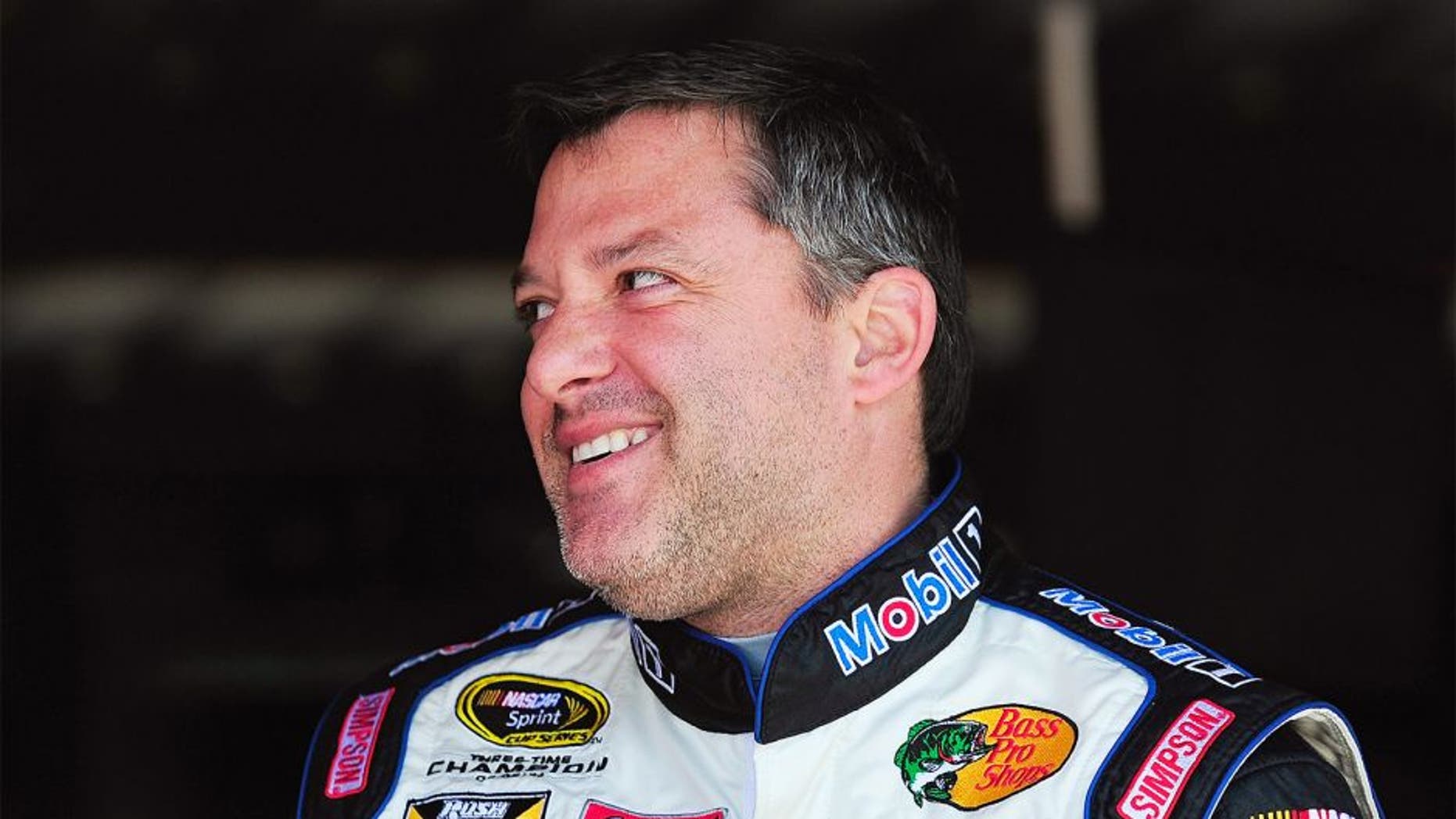 It's official: Tony Stewart has been granted a medical waiver by NASCAR and if he races his way into the Chase for the NASCAR Sprint Cup, he will be eligible to compete for a series championship in this, his final season of racing.
Stewart announced Thursday morning on Twitter that he'll return to the cockpit of the No. 14 Stewart-Haas Racing Chevrolet this weekend at Richmond International Raceway.
The three-time champion has missed the first eight races of the season rehabbing his broken back after an off-road crash in late January.
Early Thursday afternoon, the sanctioning body officially gave the thumbs-up to Stewart's return.
"NASCAR received the appropriate medical clearance documentation allowing Tony Stewart to resume normal racing activities," said NASCAR Executive Vice President and Chief Racing Development Officer Steve O'Donnell in a statement. "We also have granted the request from Stewart-Haas Racing for a waiver for Tony to be eligible to qualify for the Chase for the NASCAR Sprint Cup. As he begins his final season, we wish Tony the best of luck."
To make the Chase, Stewart will have to race his way in by winning at least one race and ending NASCAR's 26-race regular season in the top 30 in driver points. Right now, Matt DiBenedetto is in 30th place, with 112 points.
Last year, Kyle Busch was 179 points out of 30th place when he got back in the cockpit after missing the first 11 races of the 2015 season. Ironically, the driver who was 30th in points then was Stewart himself.
Busch, of course, went on to win five races and the championship last year.
There's no way of knowing how Stewart will do, but at least now he has a chance. And his road back will begin tomorrow in Richmond.