NASCAR drivers and their significant others are really enjoying the off-week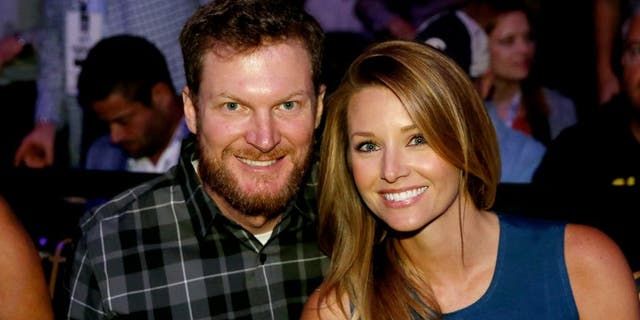 With no races on tap for this weekend, it's spring break a week early for NASCAR drivers and their respective significant others.
Check out this collection of posts from around the Twitterverse and Instagram.
Seems like everyone is having a good time, with the possible exception of Landon Cassill, who on Tuesday had his wisdom teeth removed. Even he seems to be in good spirits, though, all things considered.