NASCAR community celebrates the Easter holiday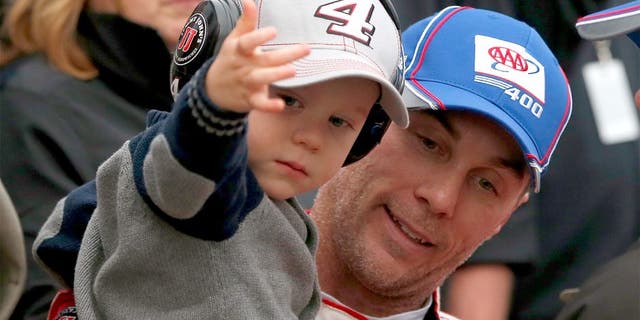 Stewart-Haas Racing and Hendrick Motorsports took to Twitter to wish others a Happy Easter.
Others in the NASCAR community also used social media to help celebrate the holiday with their fans on a rare Sunday when there was on racing.
That included Danica Patrick sharing a photo of a beautiful sunrise and Kevin Harvick and his wife, DeLana, letting us all know how they were gearing up for the day with their young, adventurous son Keelan.
Take a look at what some of what they posted: