NASCAR CEO Brian France arrested in New York for DUI, pill possession, police say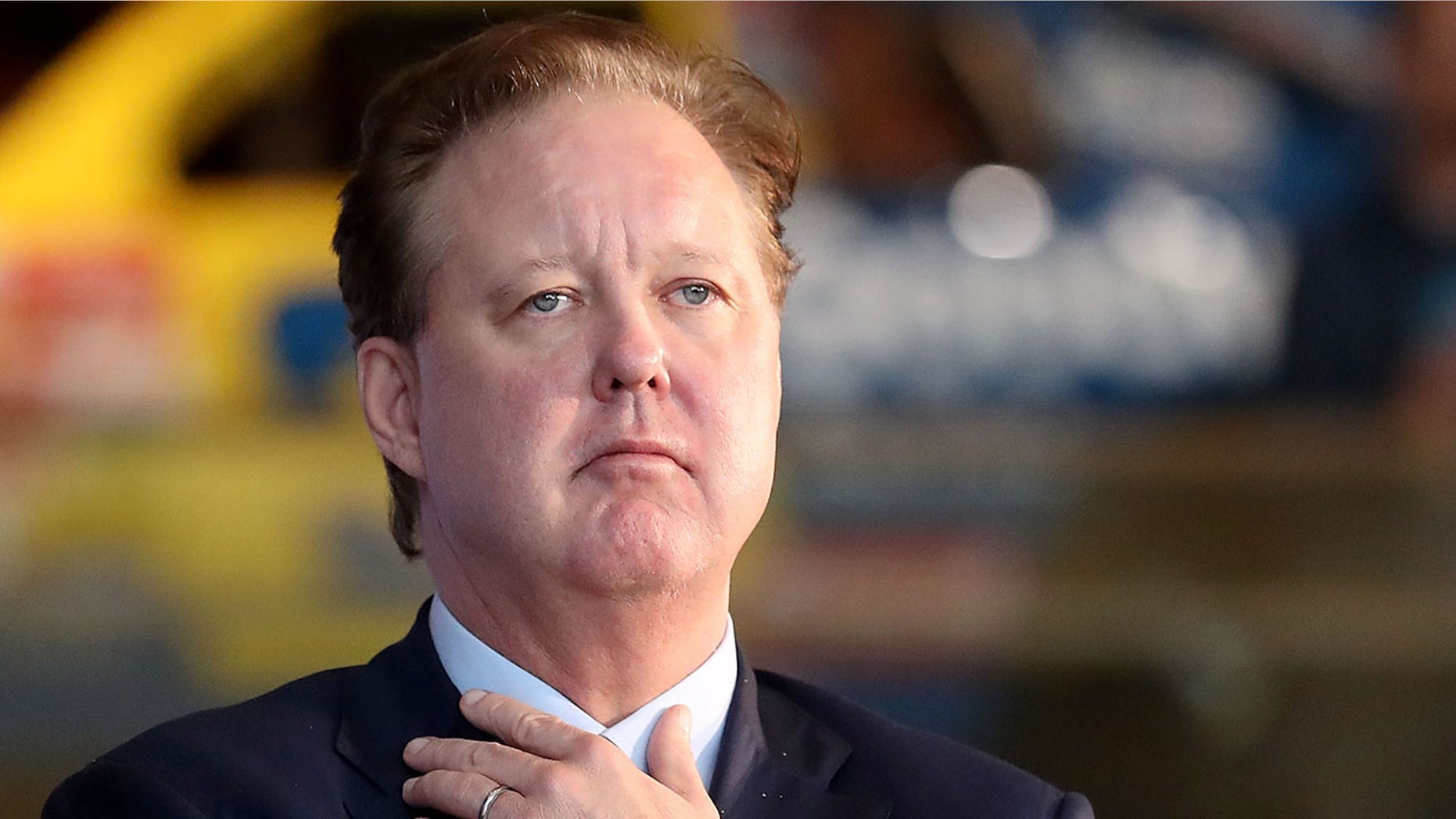 NASCAR CEO Brian France was arrested Sunday and charged with driving under the influence and possession of a controlled substance after a traffic stop in New York.
France, 55, was stopped in Sag Harbor after he failed to stop at a posted stop sign, police said in a news release Monday. France appeared to be operating his vehicle while intoxicated and officers found oxycodone pills after searching him, police said.
France's blood alcohol level was allegedly more than twice the legal limit at the time of his arrest, according to TMZ. The legal limit in New York is .08.
During the arrest, France name-dropped some powerful people he knows, including President Trump, according to TMZ. France endorsed Trump for president at a Georgia rally in February 2016.
NASCAR was founded by France's grandfather, Bill France Sr., in 1948. Brian's father took over the company in 1972 and ran the organization until 2000. Brian France became CEO in 2003.
"We are aware of an incident that occurred last night and are in the process of gathering information," NASCAR said in a brief statement on France's reported arrest. "We take this as a serious matter and will issue a statement after we have all of the facts."